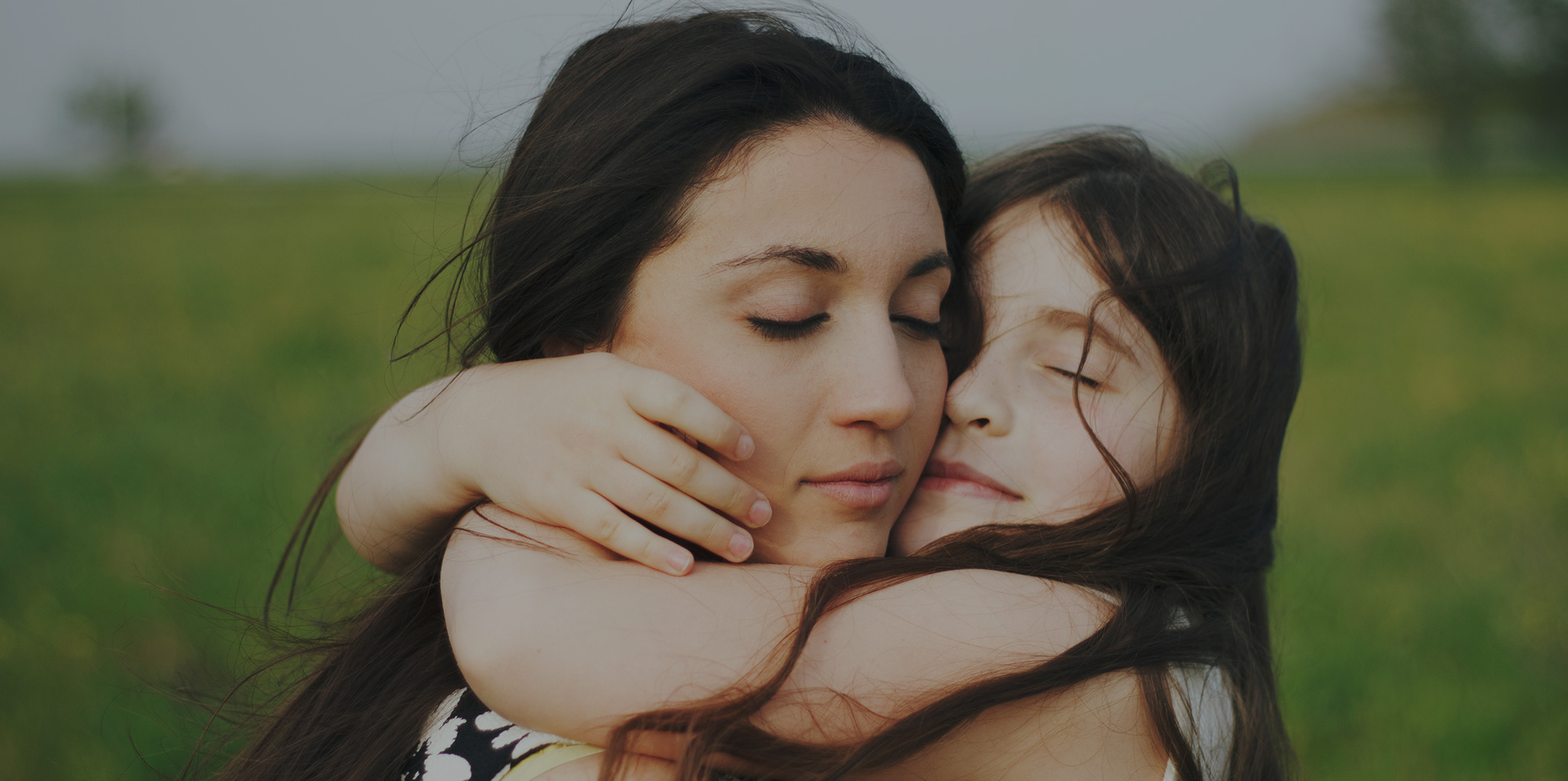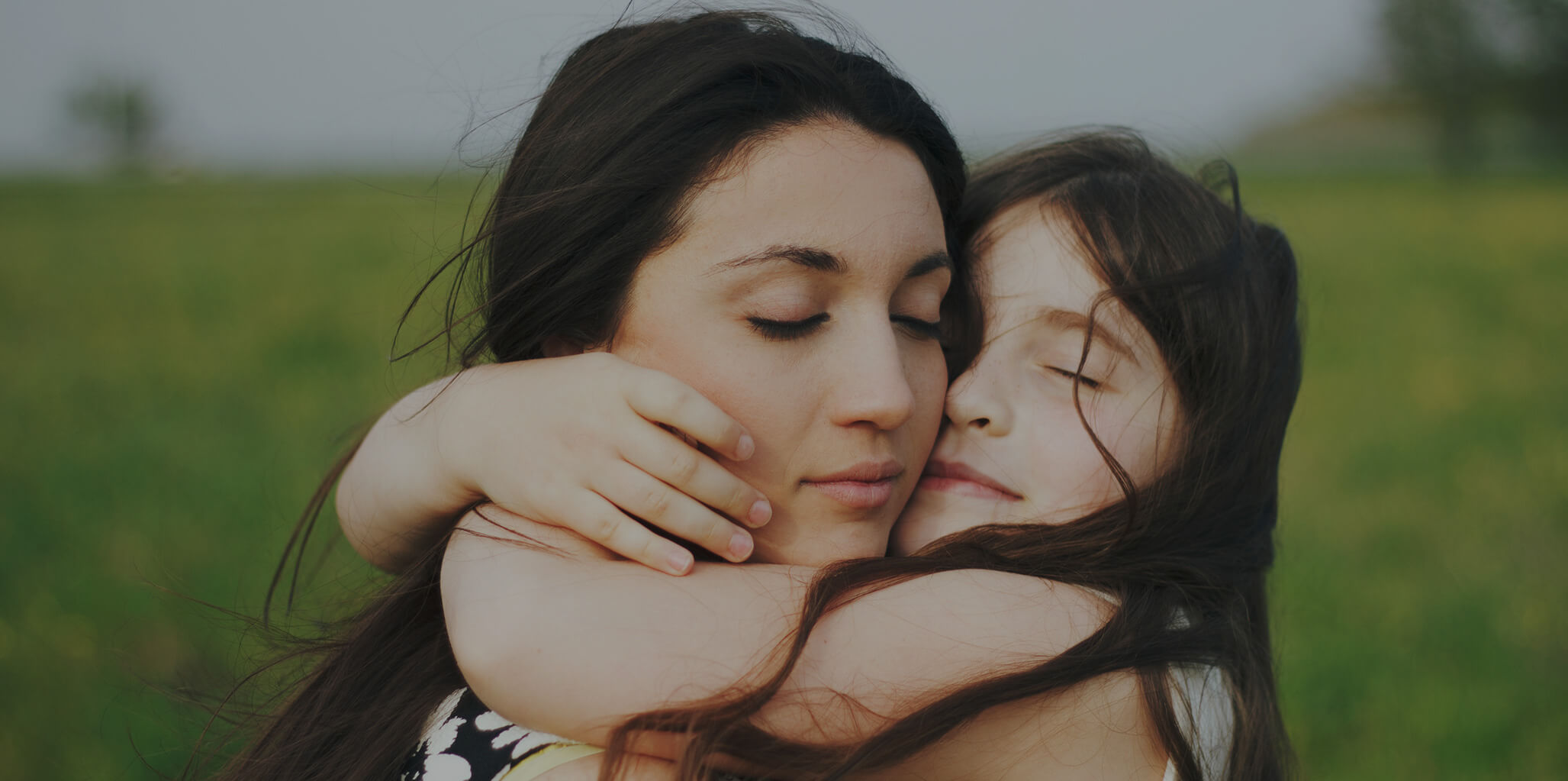 UNITE TO CURE
the Cura Foundation. We started a major global health movement, with the passionate purpose to improve human health.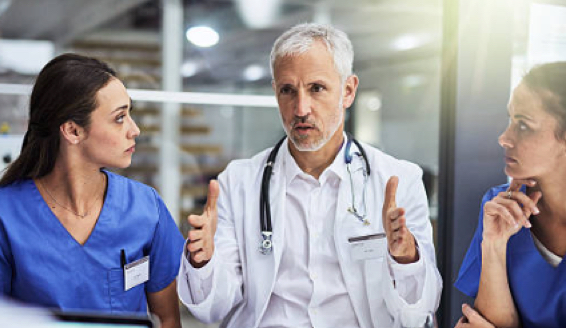 We Unite
public and private sectors, partnering with doctors, patients, business leaders, philanthropists and thought leaders to collaborate and create breakthroughs around the world.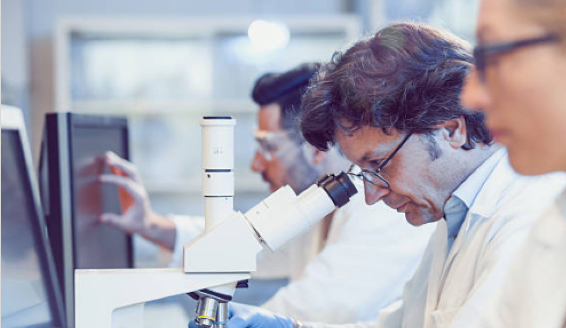 We Drive
change through genomics, artificial intelligence, and big data, to support and deliver the regenerative medicine revolution.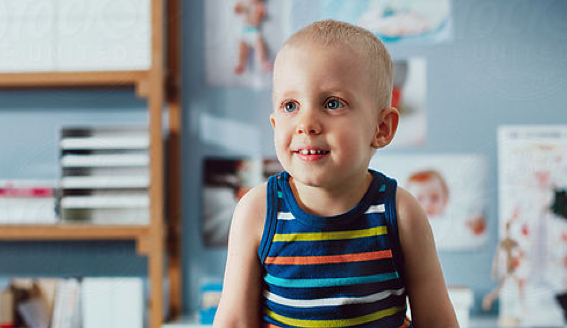 We Champion
healthy bodies that resist disease. We work to help people live longer, better lives free from suffering.
Your Help Can Benefit Millions of People
Donate now to help improve human health and increase quality of life, globally.