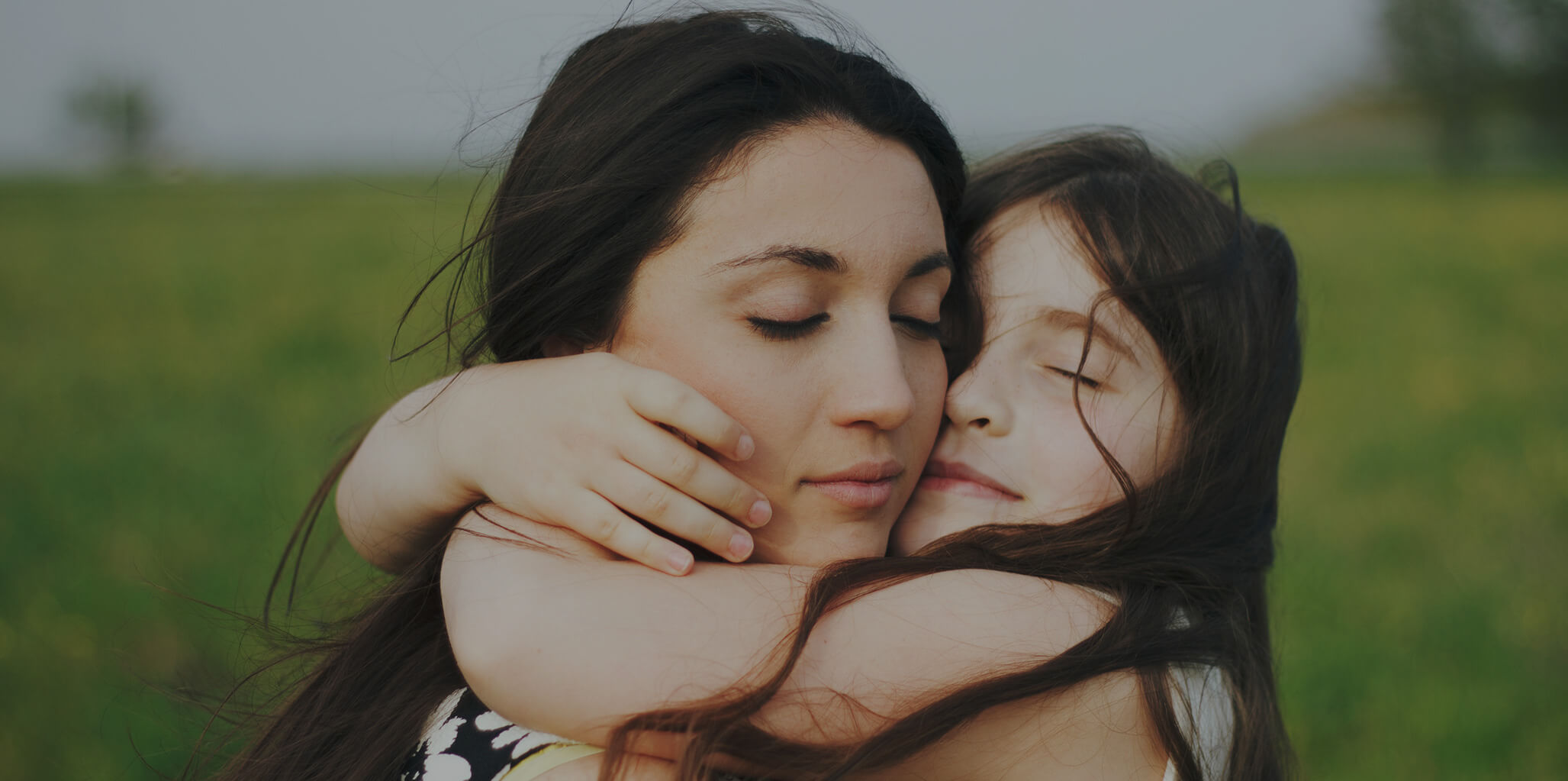 UNITE TO IMPROVE
HUMAN HEALTH
the Cura Foundation. We started a major global health movement, with the passionate purpose to improve human health and well-being.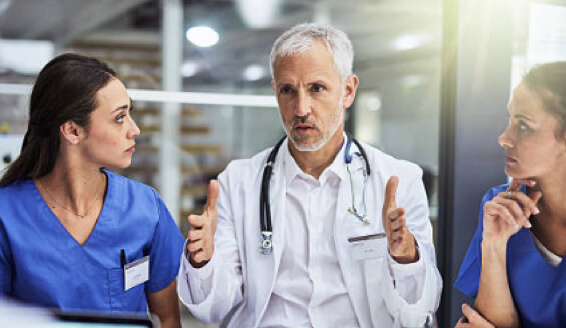 We Unite
public and private sectors, partnering with doctors, patients, business leaders, philanthropists and thought leaders to collaborate and create breakthroughs around the world.
We Drive
change through prevention, elimination of social disparities in health and enhancing access to care so no one is left behind.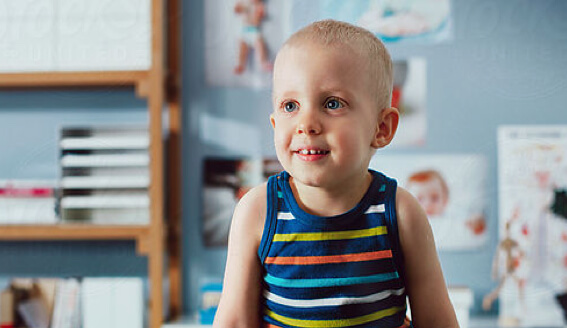 We Champion
innovation and healthy bodies that resist disease. We work to help people live longer, better lives free from suffering.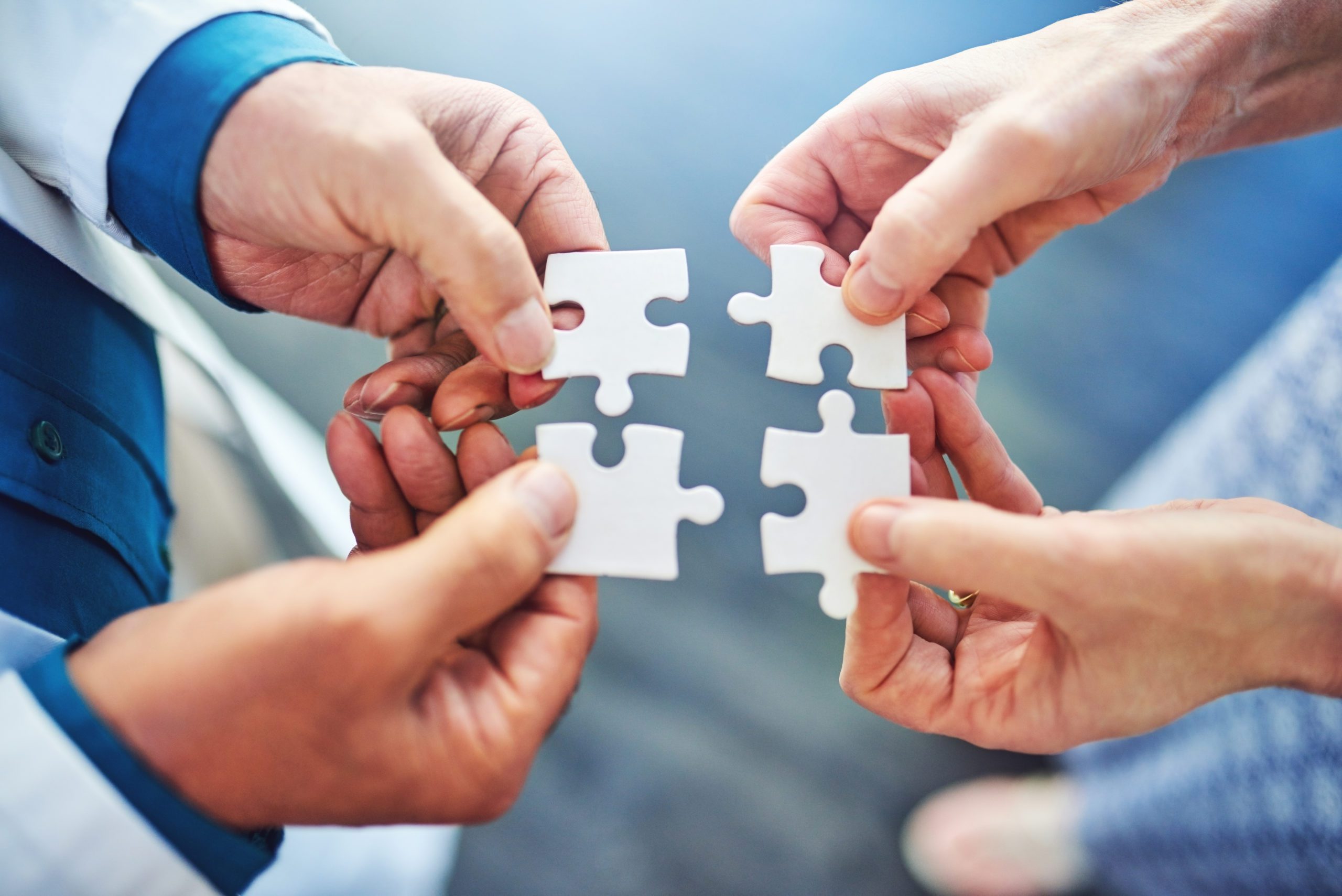 We Partner
with like-minded organizations that work on improving human health and wellness globally. Some of these include the Vatican's Pontifical Council for Culture, Sanford Health, the John Templeton Foundation, The Helmsley Charitable Trust, Worldwide Network for Innovation in Clinical Education and Research, The Chopra Foundation, NFL Alumni Health and others.
Your Help Can Benefit Millions of People
Donate now to help improve human health and increase quality of life, globally.