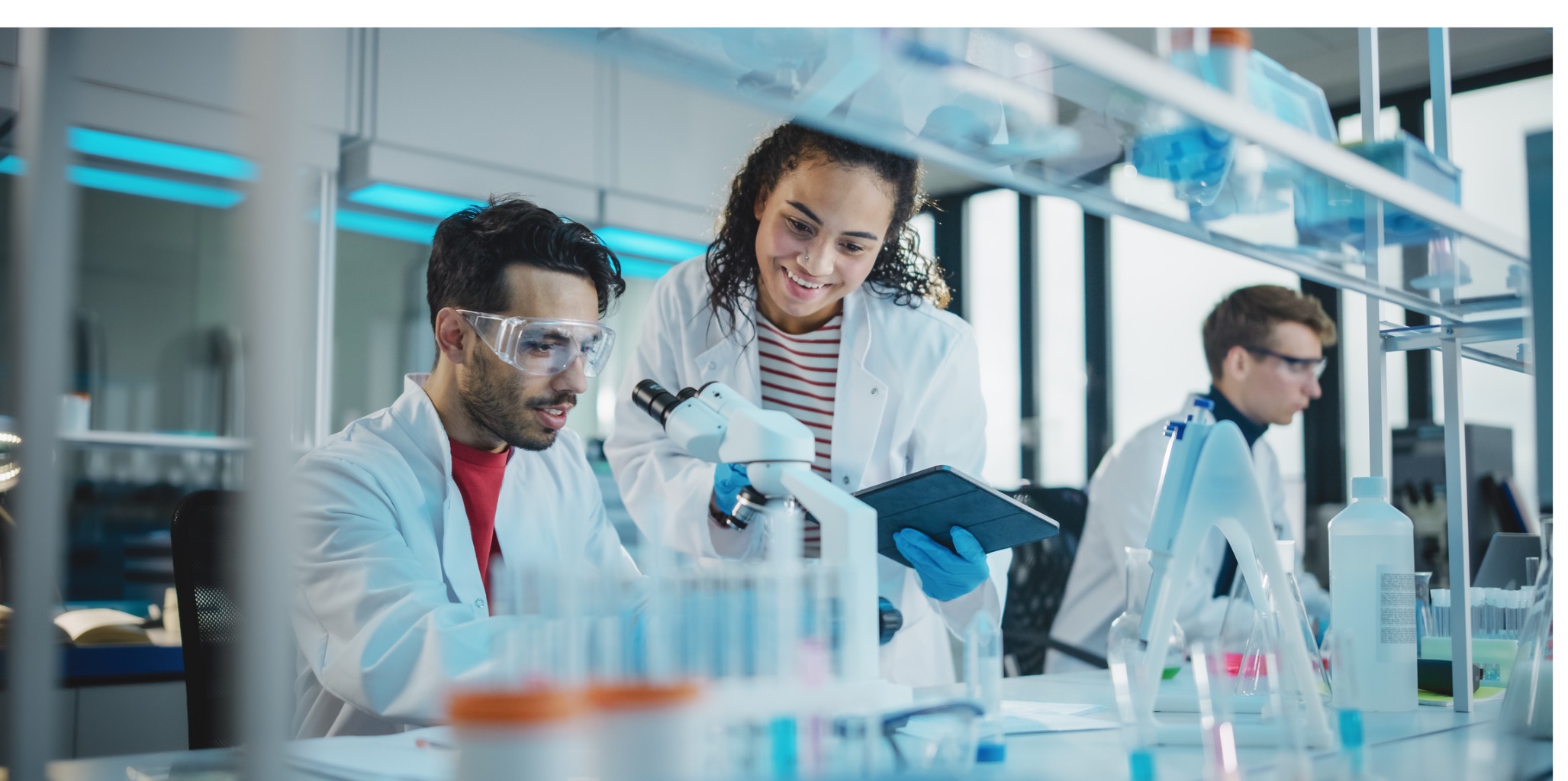 WNICER
WNICER
The Cura Foundation collaborates with the Worldwide Network for Innovation in Clinical Education and Research (WNICER) on research, educational webinars and global events.
In 2021, Cura and WNICER co-hosted the "Inflammation: Shared Pathways in Diverse Diseases" event, a unique global multidisciplinary. The Think Tank united inflammation specialists from leading global institutions and focused on building bridges among disciplines to advance knowledge and public health. The aim was to transcend usual boundaries among specialties, hasten scientific advances and accelerate translation to improved health. As inflammation provides a common set of pathways that generates diseases, the ultimate goal was to better understand these pathways, provide a structured assessment for evaluation and improve and develop therapeutic approaches to modulate inflammatory pathways and processes.
About Worldwide Network for Innovation in Clinical Education and Research
WNICER is a multinational network with the goal to impact chronic conditions through clinical research in order to produce evidence-based trials and interventions that increase our knowledge of health and disease, improving the quality of our health care, and the development of devices and therapies that can directly benefit the patient. WNICER is committed to implementing programs that aim to shorten the time from discovery to patient application with translational research, innovative clinical trials and implementation strategies that impact clinical care that are all supported by a strong continuing medical education program.
Learn more about WNICER.