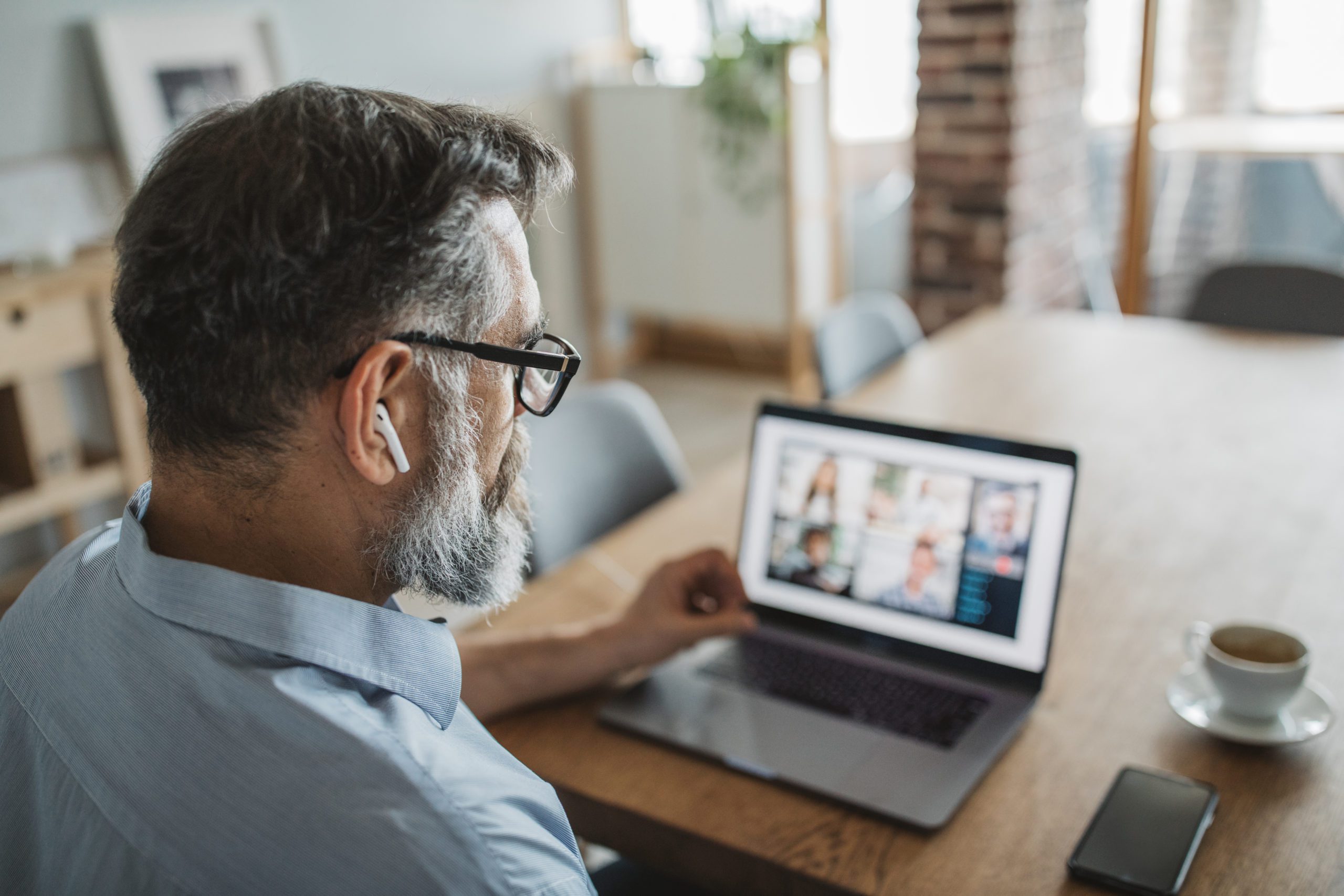 The Cura Foundation hosts webinars on pertinent issues in public health as well as topics including innovation, regenerative medicine and the intersection between science and faith. 
DISCLAIMER
These webinars were made possible through the support of a grant from the John Templeton Foundation. The opinions expressed in these webinars are those of the hosts, authors and/or speakers and do not necessarily reflect the views of the John Templeton Foundation. Learn more about the grant.
Dr. Robin Smith participated in a Race for a Cure Webinar hosted by The Honorable Clifford Sobel, Former U. S. Ambassador to the Netherlands and Brazil, and Managing Partner and Co-Founder, Valor Capital Group.
DISCLAIMER
The information on this site is not intended or implied to be a substitute for professional medical advice, diagnosis or treatment. All content, including text, graphics, images and information, contained on or available through this website is for general information purposes only. No action or inaction should be taken based solely on the contents of this information; instead, readers should consult appropriate health professionals on any matter relating to their health and well-being. The Cura Foundation makes no representation and assumes no responsibility for the accuracy of information contained on or available through this website, and such information is subject to change without notice. You are encouraged to confirm any information obtained from or through this website with other sources and review all information regarding any medical condition or treatment with your physician. Never disregard professional medical advice or delay in seeking it because of something you have read on this website.
The Cura Foundation does not recommend, endorse or make any representation about the efficacy, appropriateness or suitability of any specific tests, products, procedures, treatments, services, opinions, health care providers or other information that may be contained on or available through this website. THE CURA FOUNDATION IS NOT RESPONSIBLE NOR LIABLE FOR ANY ADVICE, COURSE OF TREATMENT, DIAGNOSIS OR ANY OTHER INFORMATION, SERVICES OR PRODUCTS THAT YOU OBTAIN THROUGH THIS WEBSITE. In the event of a medical emergency, call a doctor or 911 immediately.