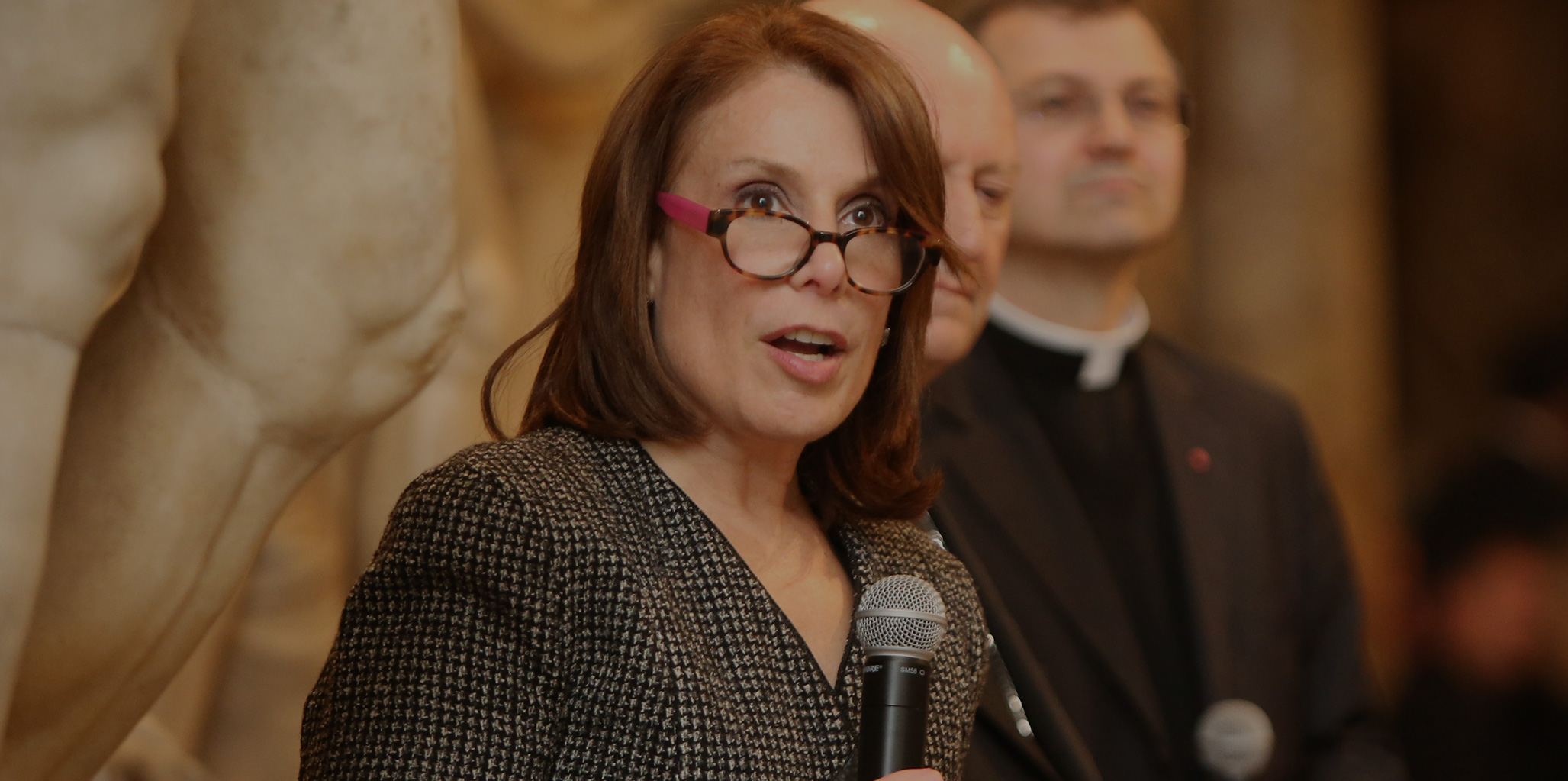 ABOUT CURA
Cura's mission is to improve human health and wellbeing, and increase quality of life, globally. At Cura we #UniteToPrevent and #UniteToCure.
Cura's mission is to promote health equity and improve the health and wellbeing of all. Cura encourages holistic approaches to health, examining the whole person and their mind, body and soul. We promote earlier interventions and focus on prevention, elimination of social disparities in health and enhancing access to care so no one is left behind.
Cura has created and grown its own global network of scientists, physicians, medical specialists, leaders of faith, academic institutions, patient advocates, philanthropists and industry personnel that tackle the most pressing issues in health.
We utilize a cross-disciplinary approach to prevent and vanquish disease by building bridges, fostering collaboration and embracing people of all faiths, cultures and nationalities without prejudice. We achieve our goals by creating partnerships, campaigns, events and touchpoints that break down silos, educate, foster collaboration and encourage innovation while keeping the patients in mind.
Inclusivity
Equity
Integrity
Openness
Collaboration
Respect
Responsibility
Honesty
As a public charity, we are committed to maximize the impact of the funds raised and spent, utilizing 75-80% of the dollars directly in our projects and programs to create the greatest value.
"Our goal is to help all people live healthier lives. We aim to defer and even prevent diseases and encourage earlier interventions. For those who become ill, no person should be left behind and individuals with even the rarest and most complex conditions should receive treatment. To address health care challenges, we unite people without prejudice and foster innovation through interdisciplinary approaches that break down silos, facilitate partnerships, nurture collaboration and encourage new approaches that improve human health globally."
    – Dr. Robin L. Smith, Founder and President, Cura Foundation