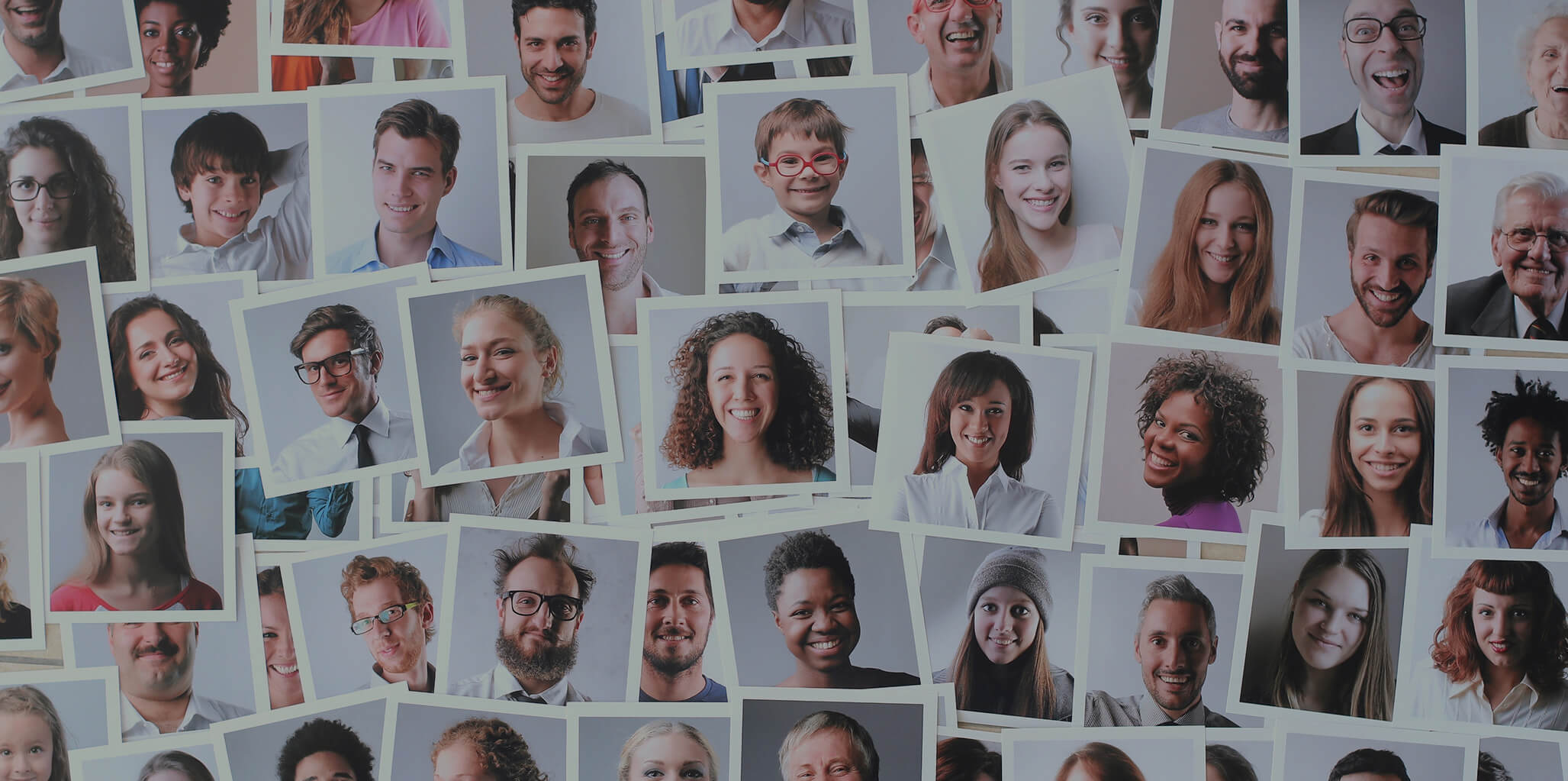 DONATE
Your Help Can Benefit Millions of People
Donate now to help improve human health and increase quality of life, globally.
Every gift, regardless of size, will be used to help us support awareness campaigns, research initiatives and bolster our efforts to make more transformative therapies available to patients.
Make a one-time gift or set up a monthly contribution to support our mission.  You can make your gift in honor or in memory of a friend or loved one, or in commemoration of a special occasion, such as a birthday, anniversary, or wedding.
Donate to Cura Initiatives
In Honor of Dr. Max Gomez
Provide meals for kids to reduce food insecurity and support research on Alzheimer's disease, cancer and heart disease.
Support the Cura Foundation and #UniteToPrevent and #UniteToCure
Help the Cura Foundation by donating today! All donations go directly to making a difference for our programs.
Support Our Initiatives
Donate to the program of your choice.