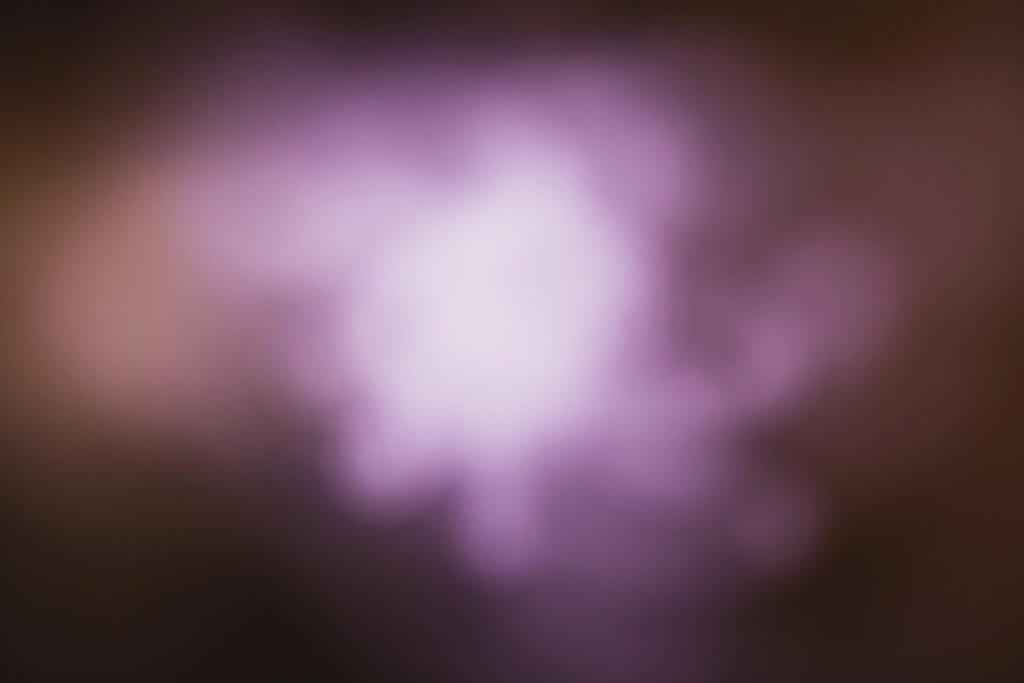 Every parent-to-be's greatest concern is that both mother and child turn out healthy. Tragically, this is not always the case, as children can be born with a litany of health problems. While advances have been made, treating birth defects remains a pressing concern. Of these diseases, Cerebral Palsy is one of the most common, affecting nearly one in 300 children born in America. It is the most common motor-related birth defect.
Yet the list of treatment options for CP remains stubbornly short, and no cure is available. Most treatment plans call for a combination of physical therapy—which can take the form of building strength in the affected muscles, speech therapy, or occupational therapy—surgery, and developmentally-appropriate education. But a new study published in Stem Cells Translational Medicine may provide new hope for families with children born with CP, and a new treatment in doctors' regimens for treating CP.
In the study, researchers treated children with CP by using cord blood stem cells collected from the children themselves at birth. Different groups of children were injected with different amounts of cord blood, ranging from 10 to 50 million cells. The kids receiving higher doses (more than 20 million cells) showed marked improvements in mobility over kids receiving low doses or placebos.
"These initial findings mark an exciting development in the potential use of cord blood stem cells for treating Cerebral Palsy, and a significant step in establishing the role of cord blood beyond transplant medicine and into regenerative medicine," said Morey Kraus, Chief Scientific Officer of ViaCord, the company funding the study, in a recent press release.
Highlighting the breakthrough nature of this study, Dr. Joanne Kurtzberg, the lead researcher of the study said: "This is the first demonstration of a therapy producing durable improvements in motor function in young children with CP." She added that this study showed that cord blood infusions were "feasible, safe, and easily administered in the outpatient setting." In addition to leading this study, Dr. Kurtzberg is also the director of the Carolinas Cord Blood Bank and Pediatric Blood and Marrow Transplant Program, and the Chief Scientific Officer of the Robertson Clinical and Translational Cell Therapy Program at Duke University.
Using a child's own cord blood (so-called "autologous cord blood") to treat that child is an exciting new frontier in regenerative medicine and stem cell research, made possible by advances in preservation technology, and a change in attitudes of new parents, who agree to have their child's cord blood preserved. ViaCord has preserved the cord blood of 350,000 children, with the hope that it may, one day, be used to treat those children.
Patrick Rooney, one of the children who participated in the study, struggled with school, therapy and normal day to day activities most people take for granted. According to his parents, GiGi and Kevin Rooney, Patrick gained endurance, stamina, and confidence to try new things after the treatment. The researchers behind this study are not calling it a cure for CP. But for families like the Rooneys, any treatment that improves their child's everyday life can be transformational. "Having [Patrick's] cord blood and being in this study has tremendously impacted our lives for the better and we are truly grateful," said GiGi and Kevin.
CP is not the only focus of Dr. Kurtzberg and the researchers at Duke. In April, Duke researchers released another study showing that cord blood could safely be used to treat children with Autism Spectrum Disorder. With the safety concerns alleviated, researchers are now studying whether cord blood can treat ASD effectively. The CP study took place over a number of years; surely, the ASD study will also but new medical treatments are on the horizon as we better understand the mechanism of diseases, the way stem cells work and how and when cell therapies can be used. With almost 30,000 clinical trials underway (clinicaltrials.gov), we continue to make progress in identifying which cell types are effective in treating different diseases and gaining insight into the proper dosages, delivery mechanisms and time of treatment within a disease sequela. Each morsel of knowledge and every scientific advance gives hope for the families of loved ones who are suffering from illness and congenital diseases. Just ask the Rooneys.