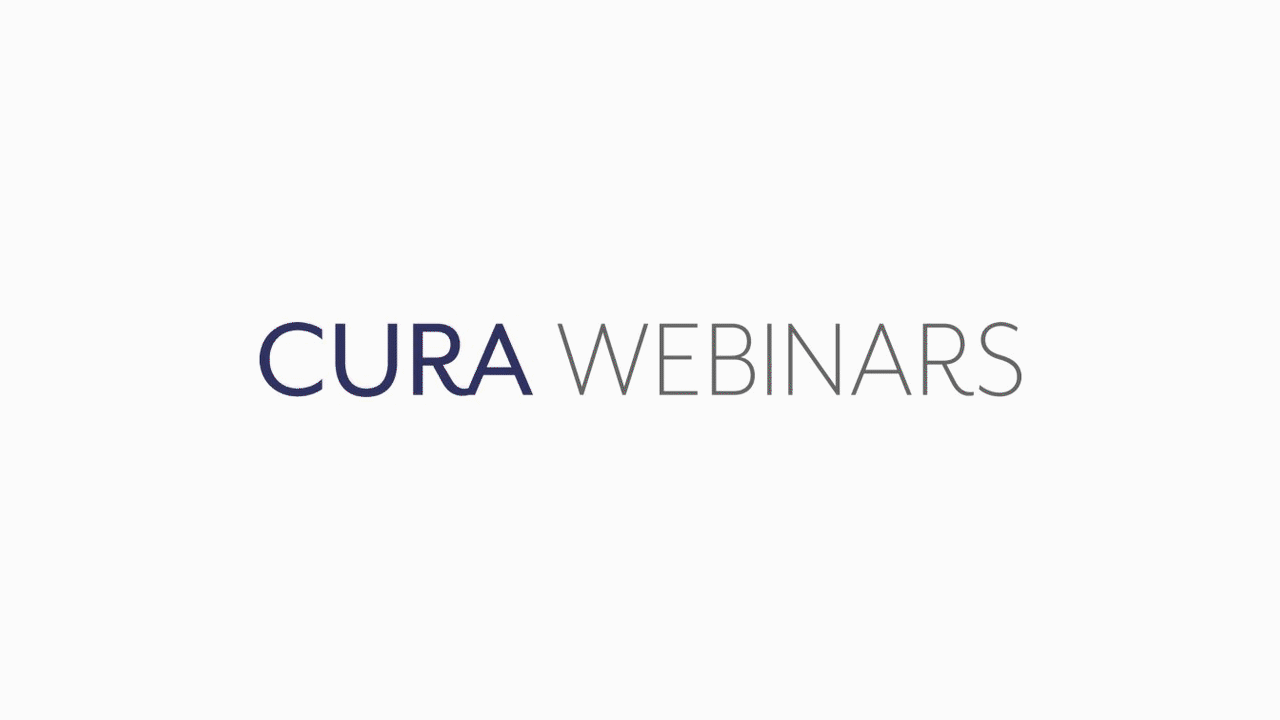 Science and Faith:
More Consonance than Conflict
A webinar on the importance of dialogue between science and faith; the relationship between religion and health and how religious practices may impact health and longevity.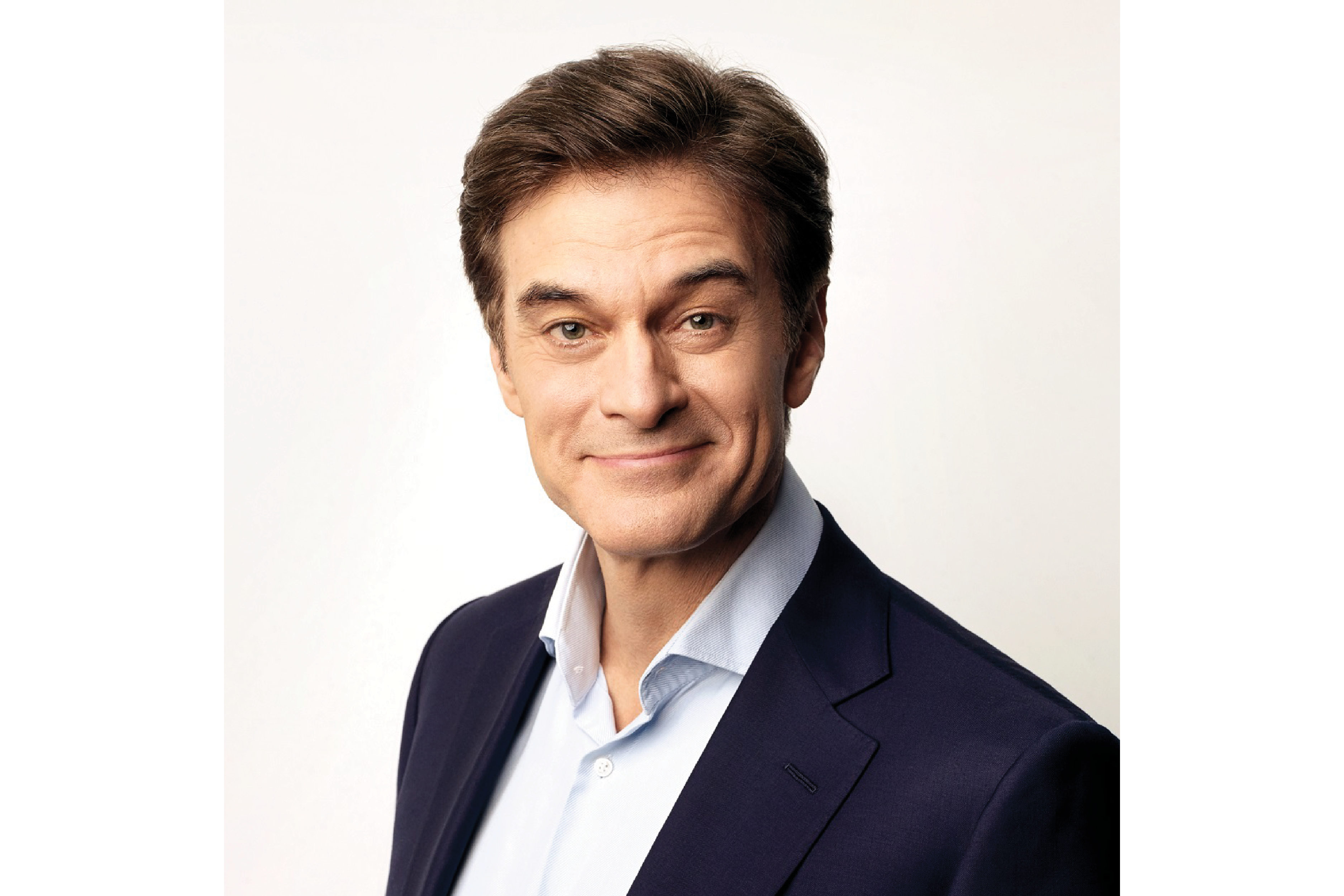 Mehmet C. Oz, MD 
Emmy® Award-Winning Host, "The Dr. Oz Show" and Cardiothoracic Surgeon, NewYork-Presbyterian/Columbia University Medical Center
Moderator
Dr. Oz has won ten Daytime Emmy® Awards for "The Dr. Oz Show" and is an attending physician at NY Presbyterian-Columbia Medical Center. Dr. Oz received his undergraduate degree from Harvard University and obtained a joint M.D. and MBA from the University of Pennsylvania School of Medicine and Wharton Business School.
Previously, Dr. Oz was a featured health expert on "The Oprah Winfrey Show" for six seasons. He is the co-founder of Sharecare.com which won Best Medical App award for AskMD in 2014 and has a bookazine with Hearst titled, "The Good Life." Dr. Oz is also the proud author of eight New York Times Best Sellers including his most recent, "Food Can Fix It."
In addition to belonging to every major professional society for heart surgeons, Dr. Oz has been named Time magazine's 100 Most Influential People, Forbes' most influential celebrity, Esquire magazine's 75 Most Influential People of the 21st Century, a Global Leader of Tomorrow by the World Economic Forum, Harvard's 100 Most Influential Alumni, and is a recipient of the Ellis Island Medal of Honor and AARP 50 Influential People Over 50.
Dr. Oz resides in New Jersey with his wife Lisa Oz and is a proud father of four and grandfather of four.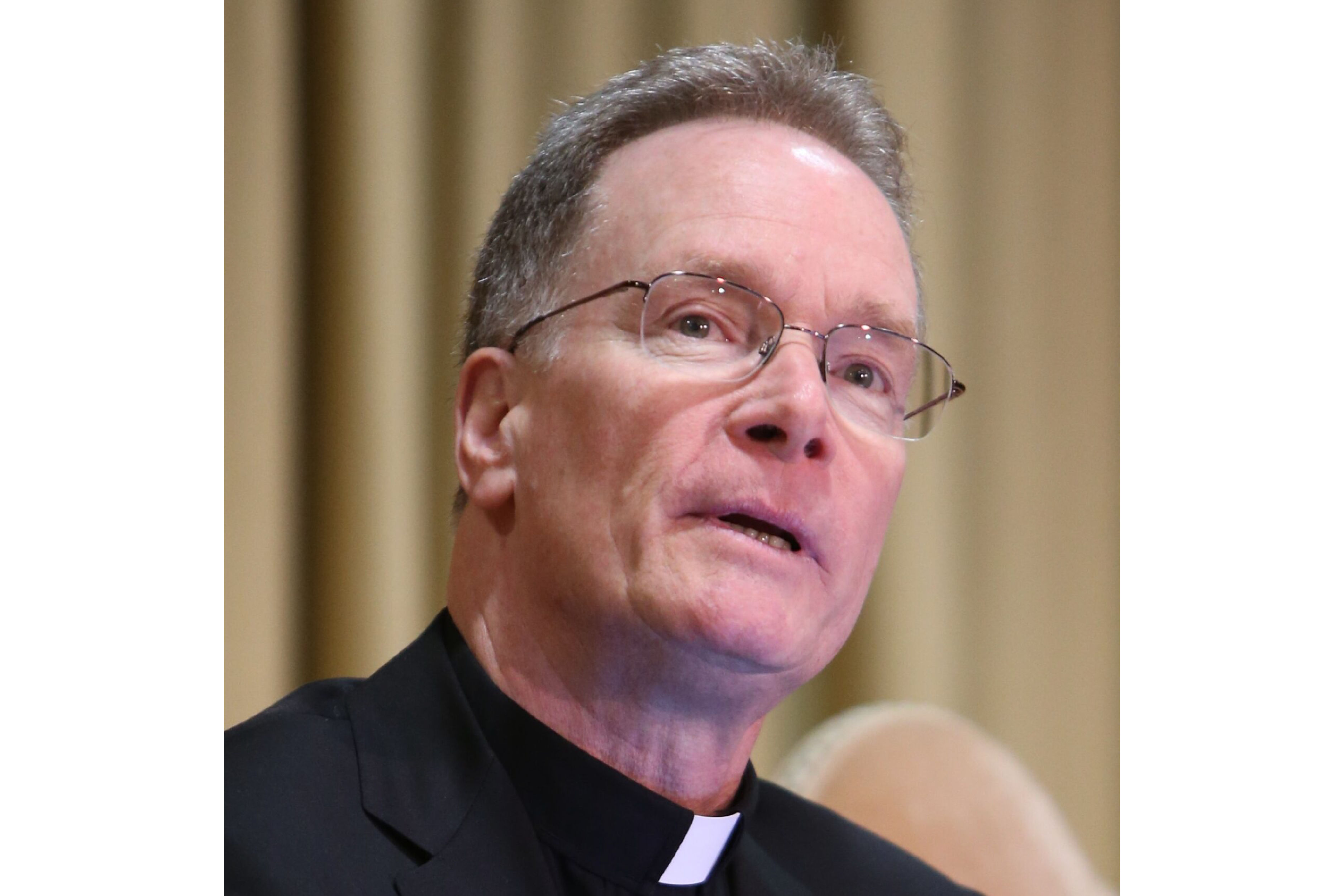 Rev. Kevin FitzGerald, SJ, PhD
John A. Creighton University Professor and Chair, Department of Medical Humanities, Creighton University
Fr. Kevin FitzGerald received a Ph.D. in molecular genetics and a Ph.D. in bioethics from Georgetown University.  His research efforts focus on the utilization of reflection in medical education, on the investigation of abnormal gene expression in cancer, and on ethical issues in biomedical research and medical genomics.  He has published educational, scientific, and ethical articles in peer-reviewed journals, books, and in the popular press.
FitzGerald has given presentations nationally and internationally and has often been interviewed by the news media on such topics as human genetic engineering, cloning, stem cell research, and personalized medicine.  He is a founding member of Do No Harm, a member of the ethics committee for the March of Dimes, and a member of the Genetic Alliance IRB.  In addition, he currently chairs the Ethics Advisory Council for the Geisinger Health System MyCode biobank project, which includes a Return of Results process for exome sequencing of project participants.
In addition, Fr. FitzGerald has been a corresponding member of the Pontifical Academy for Life since 2005 and a consultor to the Pontifical Council for Culture since 2014.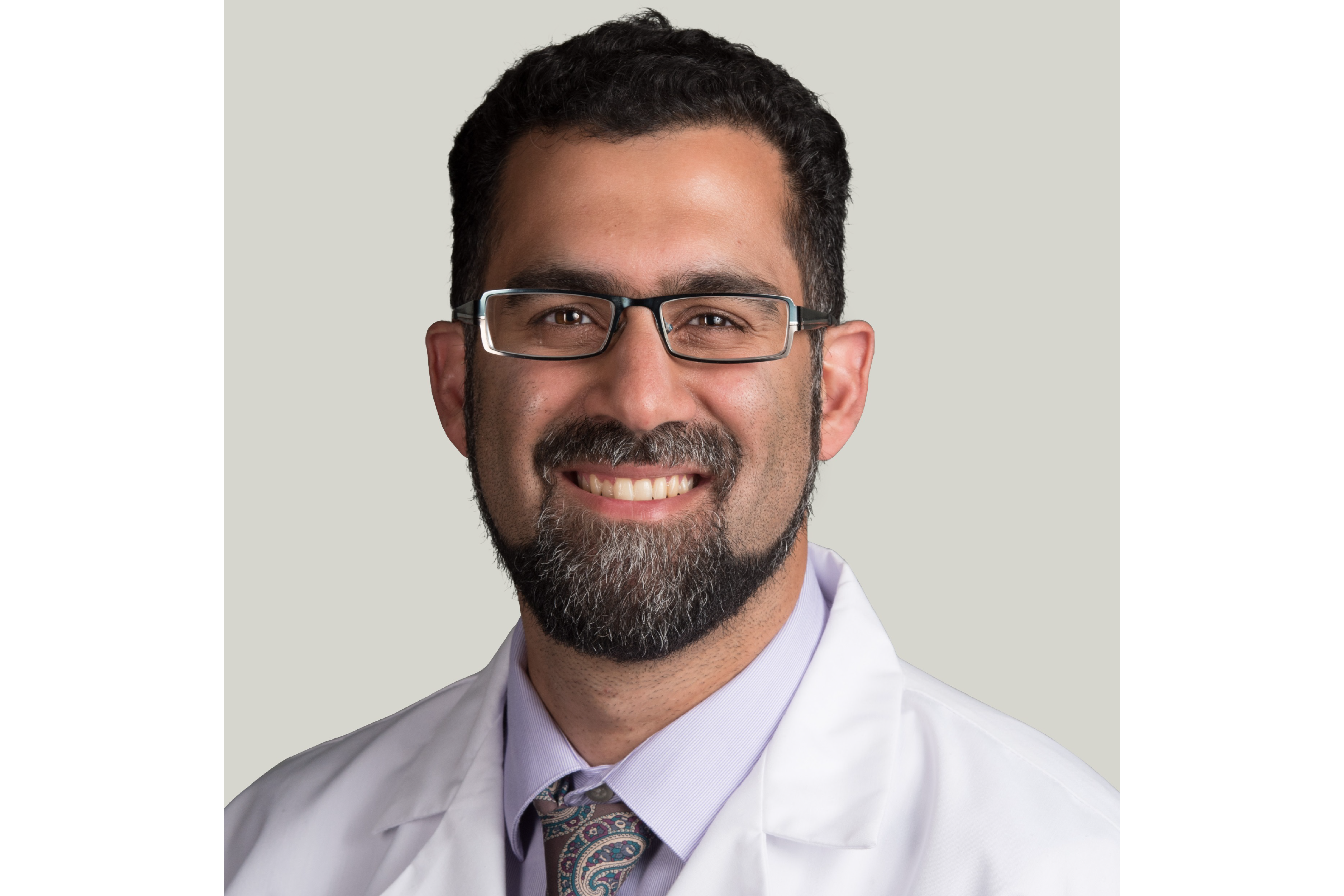 Aasim I. Padela, MD, MSc
Professor of Emergency Medicine, Bioethics and Medical Humanities, The Medical College of Wisconsin; Chairperson and Director, the Initiative on Islam and Medicine
Dr. Padela is a clinician-researcher with scholarly foci at the intersections of healthcare, bioethics, and religion. His scholarship aims at improving health and healthcare through better accommodating religious values in healthcare delivery. Using Muslim Americans and Islam as a model, he studies how (i) religion impacts patient health behaviors and healthcare experiences, (ii) informs the professional identities and workplace experiences of clinicians, and (iii) furnishes bioethical guidance to patients, providers, policymakers, and religious leaders. This knowledge is subsequently mobilized towards educational and policy interventions. His current projects span behaviors related to cancer screening, organ donation, end-of-life care, and the intersection of religion and science.
Dr. Padela holds an M.D. from Weill Cornell Medical College, completed residency in emergency medicine at the University of Rochester, and received a Master of Science in health care research from the University of Michigan. He also holds bachelor's degrees in biomedical engineering and classical Arabic from the University of Rochester and has studied Islamic theology and law in seminary and academic settings. He has authored over 100 peer-reviewed articles and book chapters and serves in an editorial capacity for the Encyclopedia of Islamic Bioethics, American Journal of Bioethics, BMC Medical Ethics, International Journal of Islam, BETIM Journal of Medical Humanities, and TAHFIM Journal of Islam and the Contemporary World. His work has been featured in the New York Times, USA Today, the Chicago Tribune, Washington Post, National Public Radio, BBC, and CNN.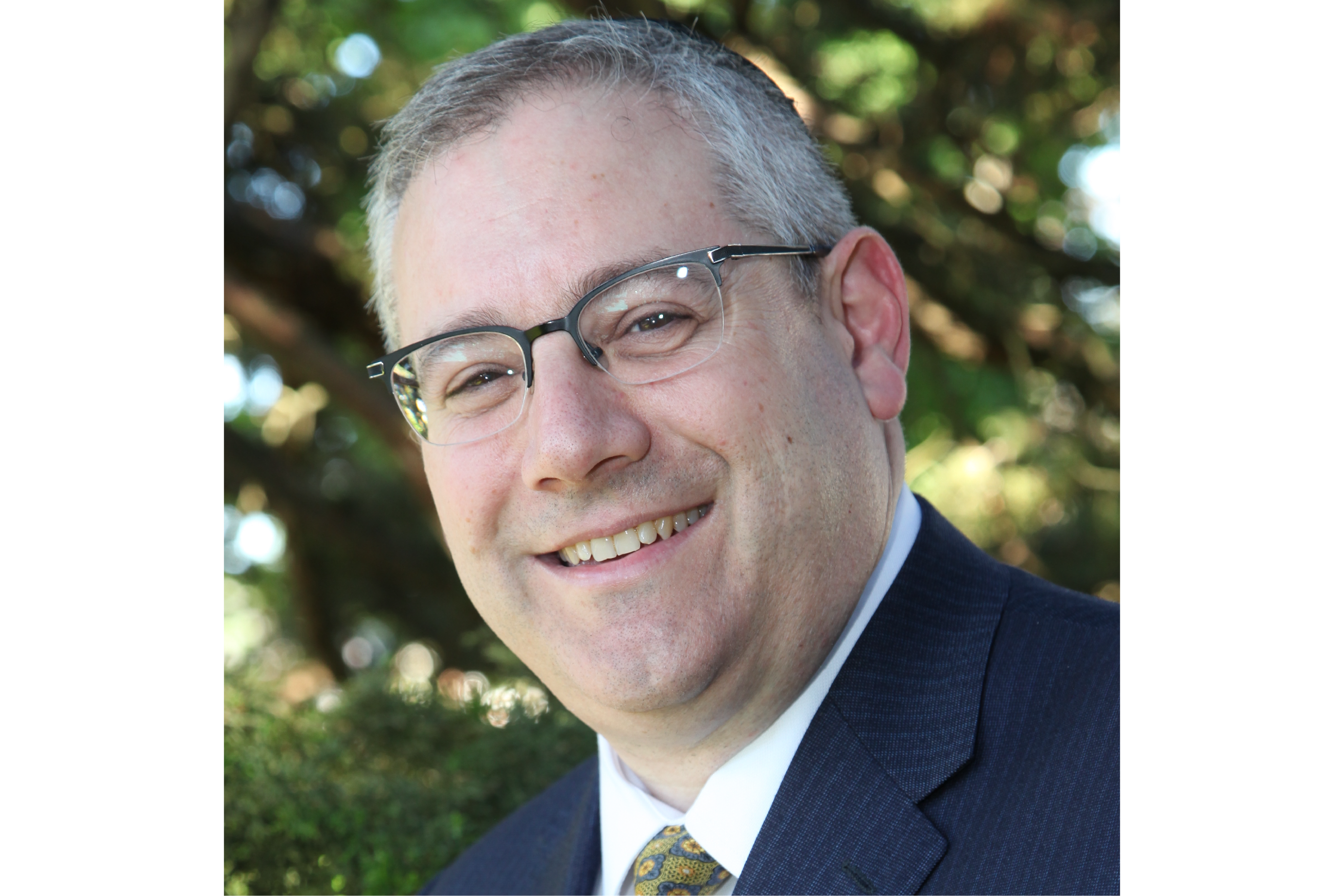 Rabbi Edward Reichman, MD
Professor of Emergency Medicine and Professor in the Division of Education and Bioethics at the Albert Einstein College of Medicine, Yeshiva University; Attending Physician, Montefiore Medical Center
Rabbi Edward Reichman received his B.A. from Yeshiva University; M.D. from the Albert Einstein College of Medicine; and Rabbinic Ordination from the Rabbi Isaac Elchanan Theological Seminary. In addition to his full–time clinical practice in emergency medicine at Montefiore Medical Center, Rabbi Reichman lectures internationally on Jewish medical ethics. He has edited books and penned many book chapters and journal articles on Jewish medical ethics and Jewish medical history. He is the recipient of a Kornfeld Foundation Study Fellowship and the Michael A. and Jonathan S. Rubinstein Medical Ethics Prize. He was elected to the Davidoff Society for excellence in medical teaching at Einstein and was awarded the Outstanding Mentor Award for two years at Yeshiva University. He has served on the advisory boards of the New York Organ Donor Network, Center for Genetics and Public Policy, the Program for Jewish Genetic Health at Einstein and the Rabbinical Council of America.
At Einstein, Dr. Reichman teaches Jewish medical ethics in the Einstein bioethics master's program, offers electives in Jewish medical ethics, and mentors medical students writing their theses on topics in Jewish medical ethics. At Yeshiva University, Dr. Reichman has mentored the Medical Ethics Society since its inception, working closely with the students to coordinate both local and national programming. In addition, he serves as a mentor to students in the honors program who choose to write their theses on topics in Jewish medical ethics.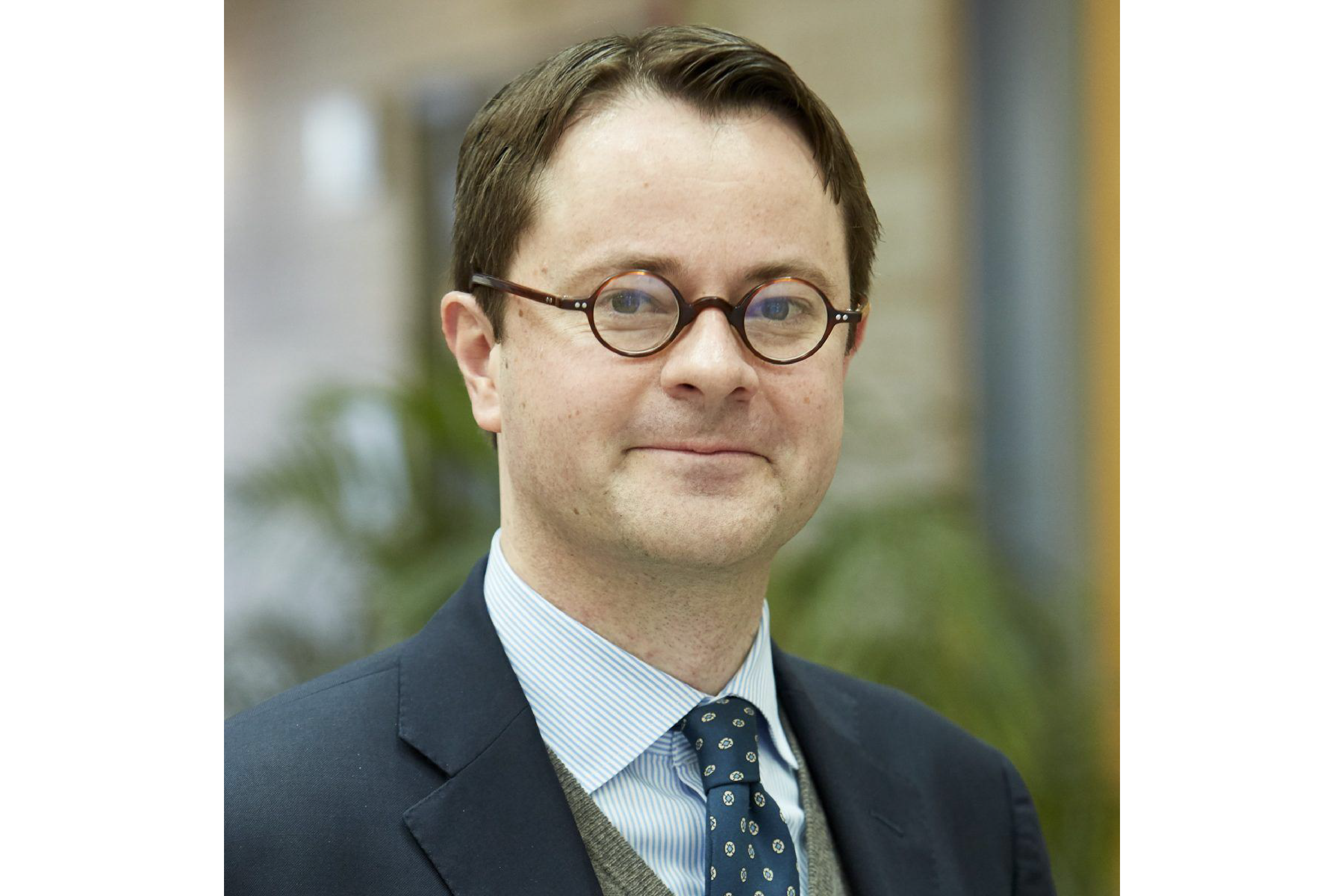 Tyler VanderWeele, PhD
John L. Loeb and Frances Lehman Loeb Professor of Epidemiology in the Departments of Epidemiology and Biostatistics at the Harvard T.H. Chan School of Public Health; Director of the Human Flourishing Program, and Co-Director of the Initiative on Health, Religion and Spirituality at Harvard University
Tyler J. VanderWeele, Ph.D., is the John L. Loeb and Frances Lehman Loeb Professor of Epidemiology in the Departments of Epidemiology and Biostatistics at the Harvard T.H. Chan School of Public Health, and Director of the Human Flourishing Program and Co-Director of the Initiative on Health, Religion and Spirituality at Harvard University. He holds degrees from the University of Oxford, University of Pennsylvania, and Harvard University in mathematics, philosophy, theology, finance, and biostatistics. His methodological research is focused on theory and methods for distinguishing between association and causation in the biomedical and social sciences, and, more recently, on measurement theory and the importance of incorporating ideas from causal inference and from analytic philosophy into measure development and evaluation. His empirical research spans psychiatric and social epidemiology; the science of happiness and flourishing; and the study of religion and health. He is the recipient of the 2017 Presidents' Awardfrom the Committee of Presidents of Statistical Societies (COPSS). He has published over three hundred papers in peer-reviewed journals, and is author of the books Explanation in Causal Inference (2015) and Measuring Well-Being (2021), both published by Oxford University Press.
DISCLAIMER
This webinar was made possible through the support of a grant from the John Templeton Foundation. The opinions expressed in this webinar are those of the hosts, authors and/or speakers and do not necessarily reflect the views of the John Templeton Foundation. Learn more about the grant.
The information on this site is not intended or implied to be a substitute for professional medical advice, diagnosis or treatment. All content, including text, graphics, images and information, contained on or available through this website is for general information purposes only. No action or inaction should be taken based solely on the contents of this information; instead, readers should consult appropriate health professionals on any matter relating to their health and well-being. The Cura Foundation makes no representation and assumes no responsibility for the accuracy of information contained on or available through this website, and such information is subject to change without notice. You are encouraged to confirm any information obtained from or through this website with other sources and review all information regarding any medical condition or treatment with your physician. Never disregard professional medical advice or delay in seeking it because of something you have read on this website.
The Cura Foundation does not recommend, endorse or make any representation about the efficacy, appropriateness or suitability of any specific tests, products, procedures, treatments, services, opinions, health care providers or other information that may be contained on or available through this website. THE CURA FOUNDATION IS NOT RESPONSIBLE NOR LIABLE FOR ANY ADVICE, COURSE OF TREATMENT, DIAGNOSIS OR ANY OTHER INFORMATION, SERVICES OR PRODUCTS THAT YOU OBTAIN THROUGH THIS WEBSITE. In the event of a medical emergency, call a doctor or 911 immediately.