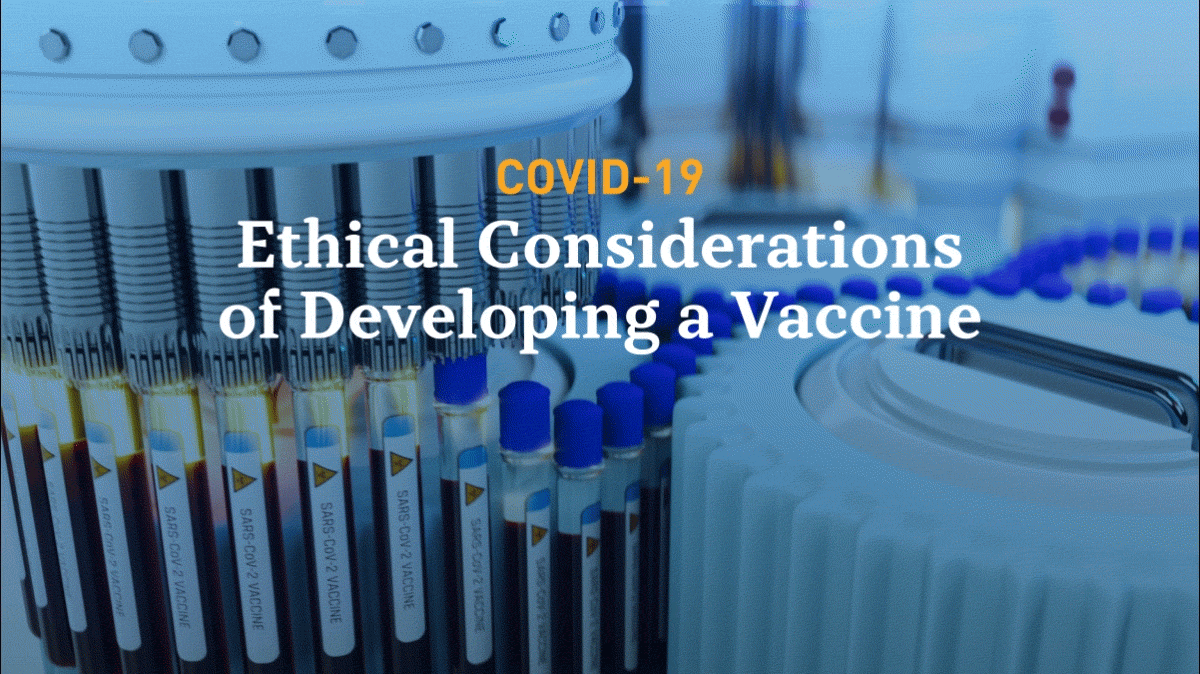 A conversation on vaccine development, testing and distribution between Michael Rosenblatt, MD, and Tal Zaks, MD, PhD.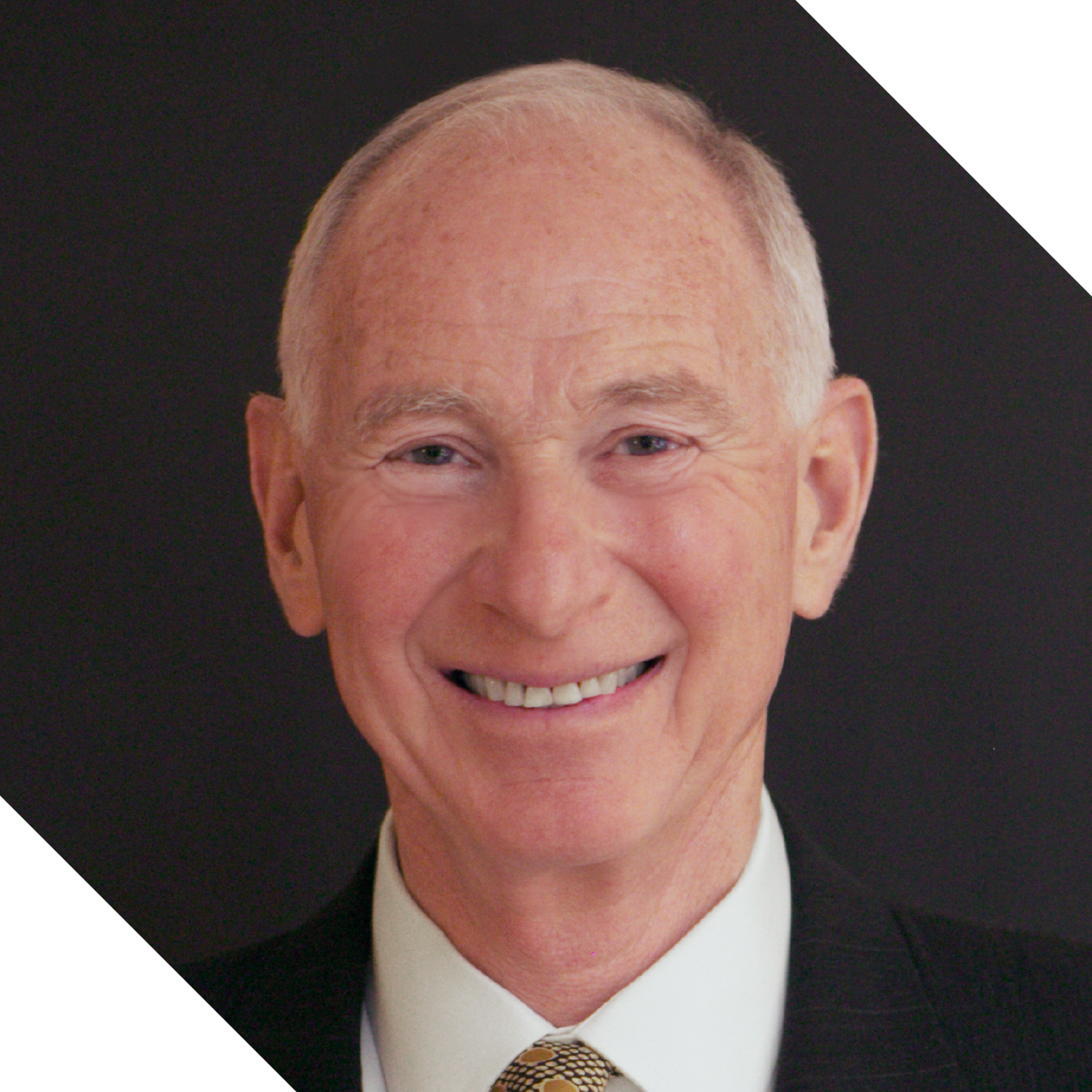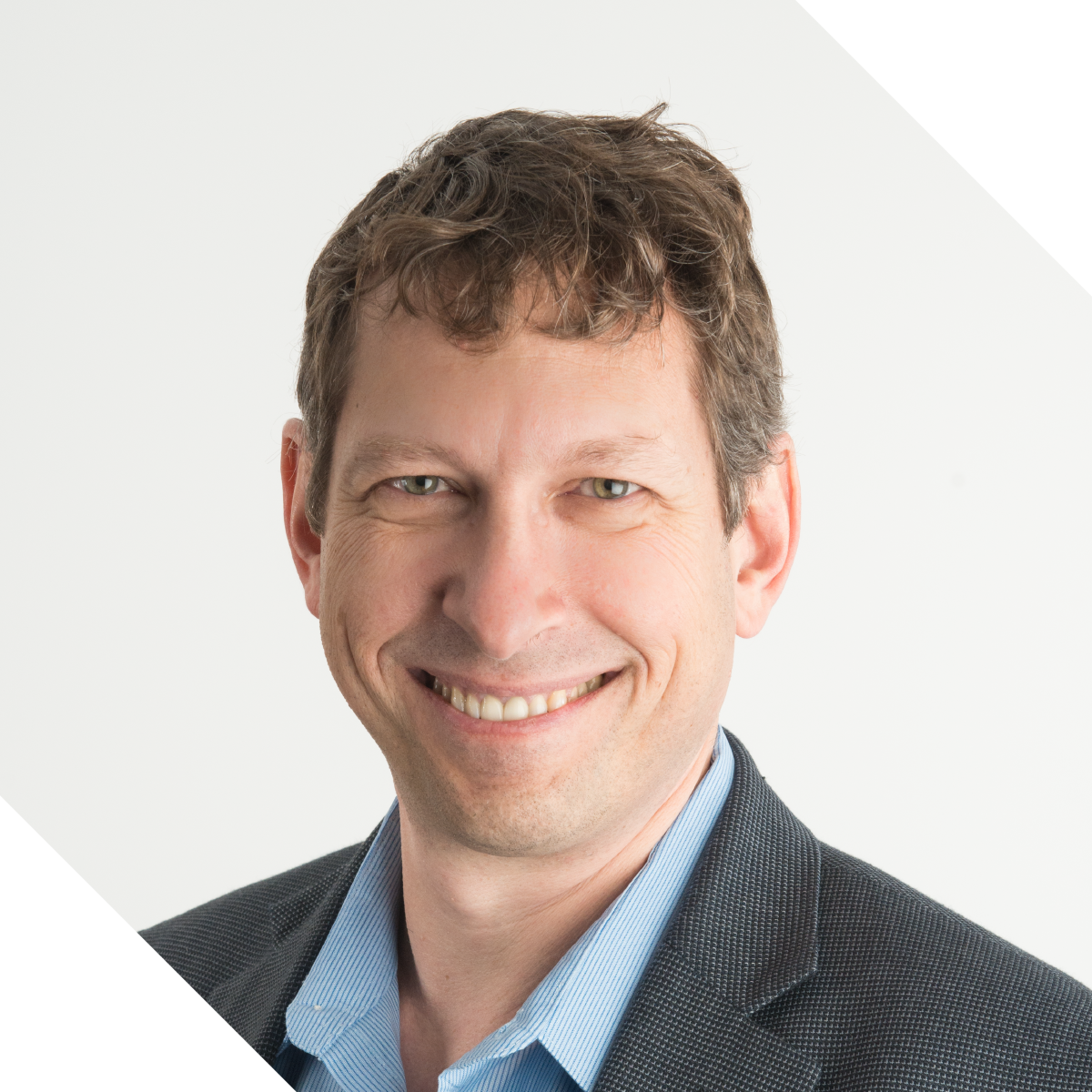 Michael Rosenblatt, MD
Chief Medical Officer of Flagship Pioneering
Dr. Rosenblatt's career has been in academia, pharma and biotech/venture. He is a physician-scientist, now serving as Chief Medical Officer of Flagship Pioneering in Cambridge, MA, a firm that originates new biotech companies. Previously, he was Merck's Chief Medical Officer.  He also served as Dean of Tufts University School of Medicine, and before that, Robert Ebert Professor of Molecular Medicine and George R. Minot Professor at Harvard Medical School. He was President of Beth Israel Deaconess Medical Center and Director of the Harvard-MIT Division of Health Sciences and Technology. He graduated summa cum laude from Columbia, and received his M.D. magna cum laude from Harvard.  Internship, residency, and endocrinology training were all at Massachusetts General Hospital.
Tal Zaks, MD, PhD
Chief Medical Officer of Moderna Therapeutics
As Chief Medical Officer, Tal Zaks oversees clinical development and regulatory affairs across Moderna. Prior to joining Moderna, Dr. Zaks was senior vice president and head of Global Oncology at Sanofi, where he was responsible for all aspects of oncology drug discovery, development and commercialization.
Dr. Zaks began his industry career at GlaxoSmithKline in the genetics research group, where he built the oncology translational medicine team and led translational research on lapatinib as well as the in-licensing and clinical development of foretinib. In addition to his industry work, Dr. Zaks is associate professor of medicine at the University of Pennsylvania, and has served as a volunteer physician at the Philadelphia Veterans Administration Medical Center, treating patients with genitourinary cancers.
Dr. Zaks received his M.D. and Ph.D. from the Ben Gurion University in Israel and conducted post-doctoral research at the U.S. National Institutes of Health. He completed his clinical training in internal medicine at Temple University Hospital followed by a fellowship in medical oncology at the University of Pennsylvania.
Dr. Zaks serves on the Board of Directors of Adaptimmune Therapeutics plc.
DISCLAIMER
This webinar was made possible through the support of a grant from the John Templeton Foundation. The opinions expressed in this webinar are those of the hosts, authors and/or speakers and do not necessarily reflect the views of the John Templeton Foundation. Learn more about the grant.
The information on this site is not intended or implied to be a substitute for professional medical advice, diagnosis or treatment. All content, including text, graphics, images and information, contained on or available through this website is for general information purposes only. No action or inaction should be taken based solely on the contents of this information; instead, readers should consult appropriate health professionals on any matter relating to their health and well-being. The Cura Foundation makes no representation and assumes no responsibility for the accuracy of information contained on or available through this website, and such information is subject to change without notice. You are encouraged to confirm any information obtained from or through this website with other sources and review all information regarding any medical condition or treatment with your physician. Never disregard professional medical advice or delay in seeking it because of something you have read on this website.
The Cura Foundation does not recommend, endorse or make any representation about the efficacy, appropriateness or suitability of any specific tests, products, procedures, treatments, services, opinions, health care providers or other information that may be contained on or available through this website. THE CURA FOUNDATION IS NOT RESPONSIBLE NOR LIABLE FOR ANY ADVICE, COURSE OF TREATMENT, DIAGNOSIS OR ANY OTHER INFORMATION, SERVICES OR PRODUCTS THAT YOU OBTAIN THROUGH THIS WEBSITE. In the event of a medical emergency, call a doctor or 911 immediately.