Human Uniqueness – What Makes Us Human?
A webinar on the qualities unique to humans such as the ability to reason and have free will, decision making, and moral reasoning.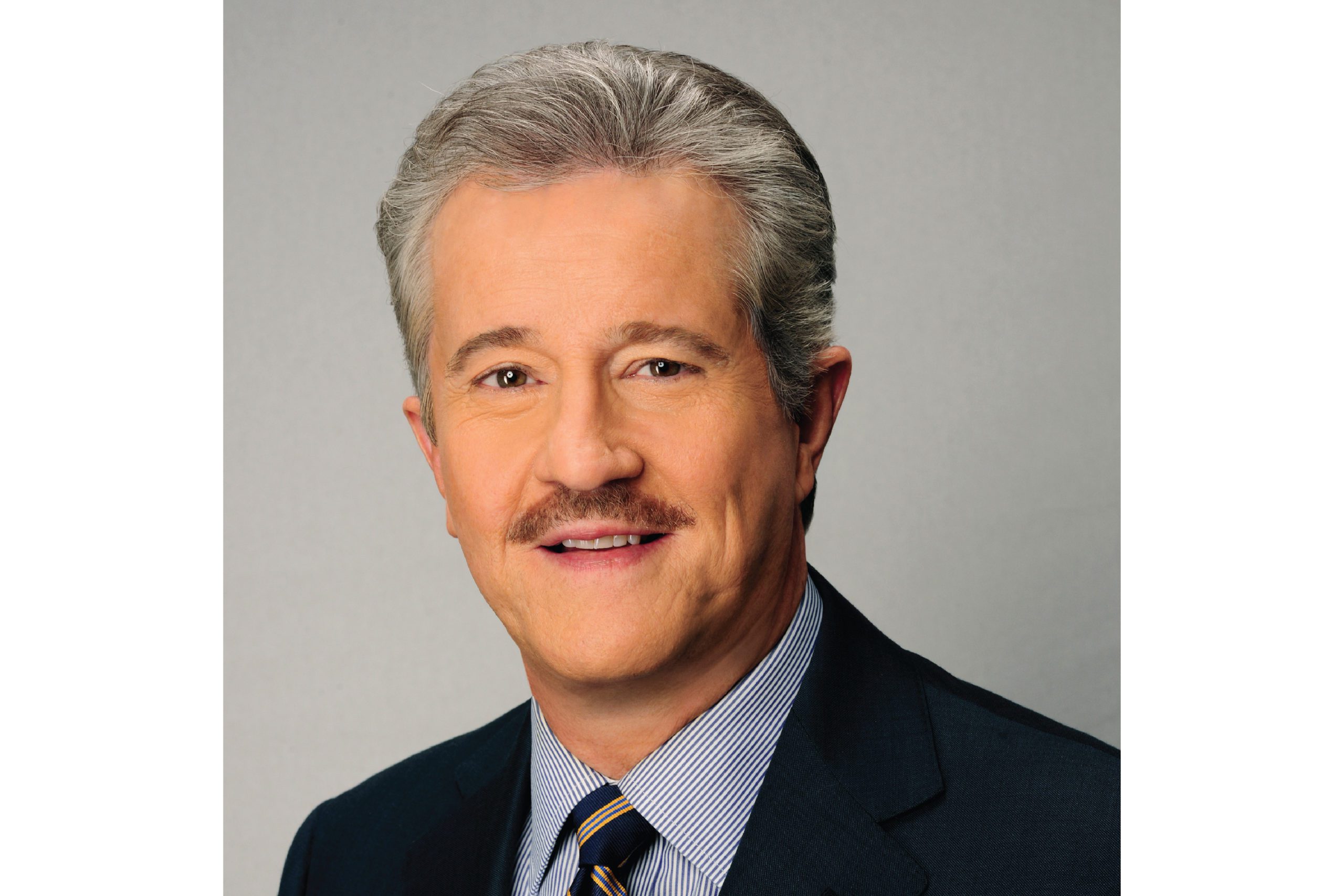 Max Gomez, PhD 
Senior Medical Correspondent, CBS2 New York
Moderator
One of TV's most respected medical journalists, Dr. Max Gomez has produced award-winning health and science segments for network stations in New York and Philadelphia. Dr. Max has reported for "Dateline," "The Today Show" and "48 Hours." He is currently the senior medical correspondent for WCBS, the flagship CBS network station in New York. Over nearly four decades, he's earned nine Emmy® Awards, three New York State Broadcasters Association awards and UPI's Best Documentary award. Dr. Gomez has served on the national board of directors for the American Heart Association, the Princeton Alumni Weekly, and Partnership for After School Education. He co-authored three books and received an honors AB degree from Princeton University, a Ph.D. in neuroscience from the Wake Forest University School of Medicine and was U.S. National Institutes of Health postdoctoral fellow at Rockefeller University.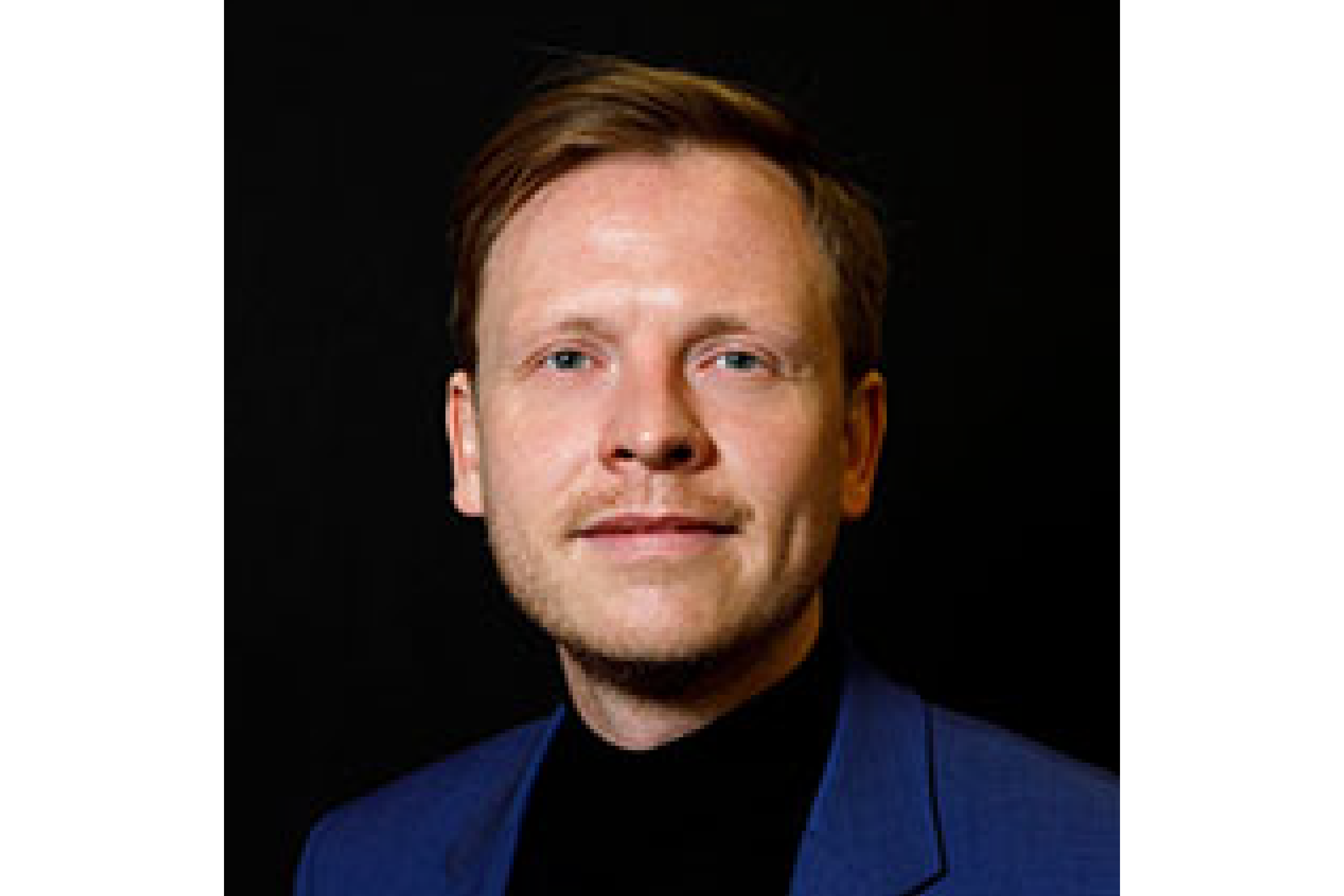 Markus Gabriel, Dr. Phil.
Chair in Epistemology, Modern and Contemporary Philosophy and Director of International Center for Philosophy and Center for Science and Thought, University of Bonn, Germany
Prof. Dr. Markus Gabriel
(Dr. Phil. and Habilitation, University of Heidelberg), holds the chair in epistemology, modern, and contemporary philosophy at the University of Bonn, Germany. At Bonn he is also the director of the International Center for Philosophy and the multidisciplinary Center for Science and Thought which he co-directs with a nuclear physicist. He has held faculty and visiting positions at Heidelberg, UC Berkeley, New York University, Paris 1-Panthéon Sorbonne, The New School for Social Research and the Pontifical Catholic University in Rio de Janeiro, among other places. He is the author of numerous books and articles, including the trilogy "Why the World does not Exist," "I am not a Brain," and "The Meaning of Thought" where he lays out an account of reality and human mindedness designed to contribute to a robustly non-reductive account of the human being, our mental faculties, and our position in the natural order. He has become known as one of the founders of New Realism, a philosophical approach that resolutely avoids the reduction of reality to the material-energetic system of the universe and, therefore, opens new paths for our self-understanding as conscious, free, rational agents.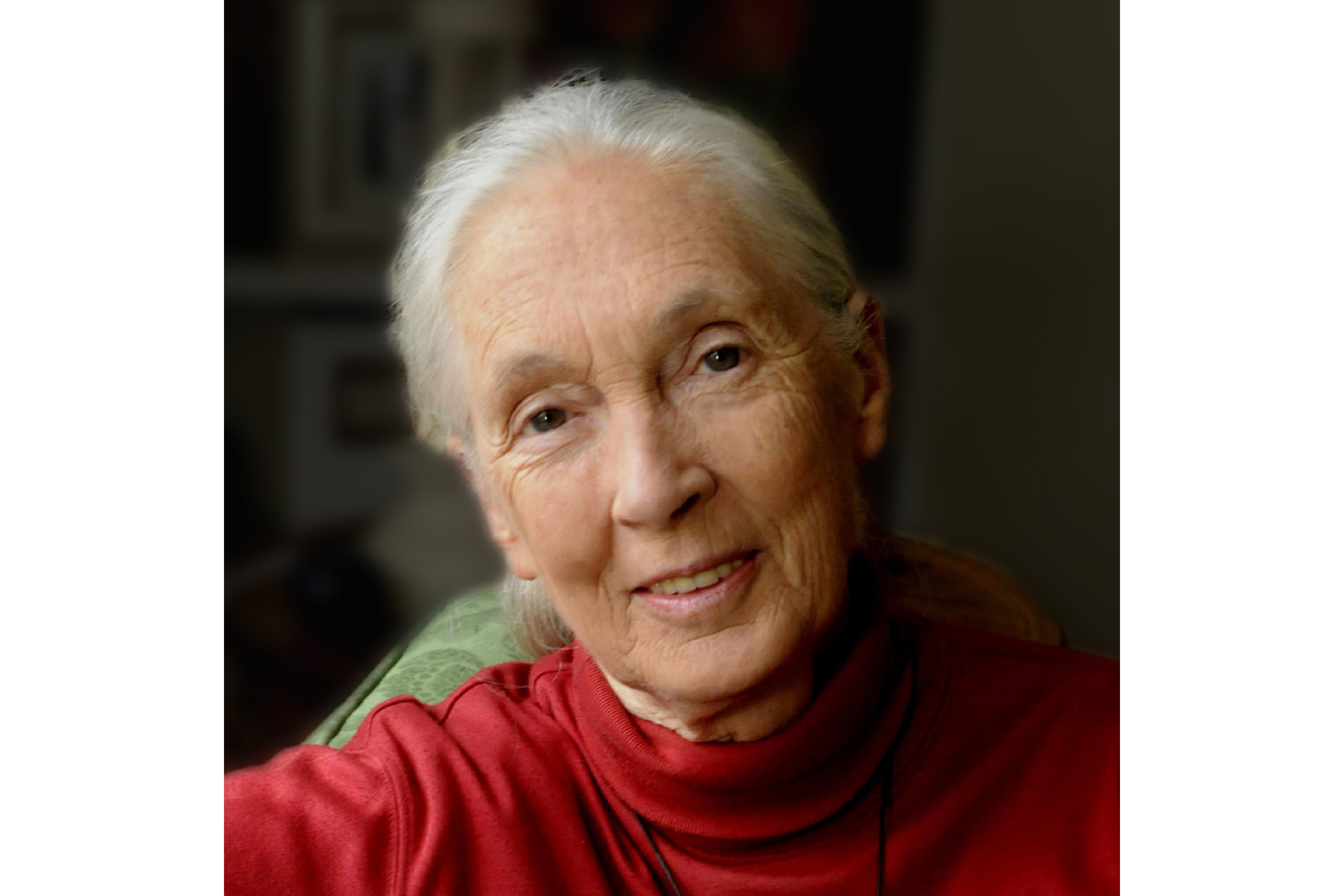 Jane Goodall, PhD, DBE
Founder, the Jane Goodall Institute and UN Messenger of Peace
In July 1960, Jane Goodall began her landmark study of chimpanzee behavior in what is now Tanzania. Her work at Gombe Stream would become the foundation of future primatological research and redefine the relationship between humans and animals.
In 1977, Dr. Goodall established the Jane Goodall Institute, which continues the Gombe research and is a global leader in the effort to protect chimpanzees and their habitats. The Institute is widely recognized for innovative, community-centered conservation and development programs in Africa, and Jane Goodall's Roots & Shoots, the global environmental and humanitarian youth program.
Dr. Goodall founded Roots & Shoots with a group of Tanzanian students in 1991.Today, Roots & Shoots is active in more than 60 countries and since its inception has greatly impacted participants of all ages in over 100 countries. All of whom take action to make the world a better place for people, animals and the environment.
For the past 30 years, Dr. Goodall has been speaking about the threats facing chimpanzees, other environmental crises, and her reasons for hope that humankind will solve the problems it has imposed on the earth.
Dr. Goodall's honors include the French Legion of Honor, the Medal of Tanzania, and
Japan's prestigious Kyoto Prize. In 2002, Dr. Goodall was appointed to serve as a United Nations Messenger of Peace and in 2003, she was named a Dame of the British Empire.
For more information about Dr. Goodall and the work of the Jane Goodall Institute, please visit www.janegoodall.org.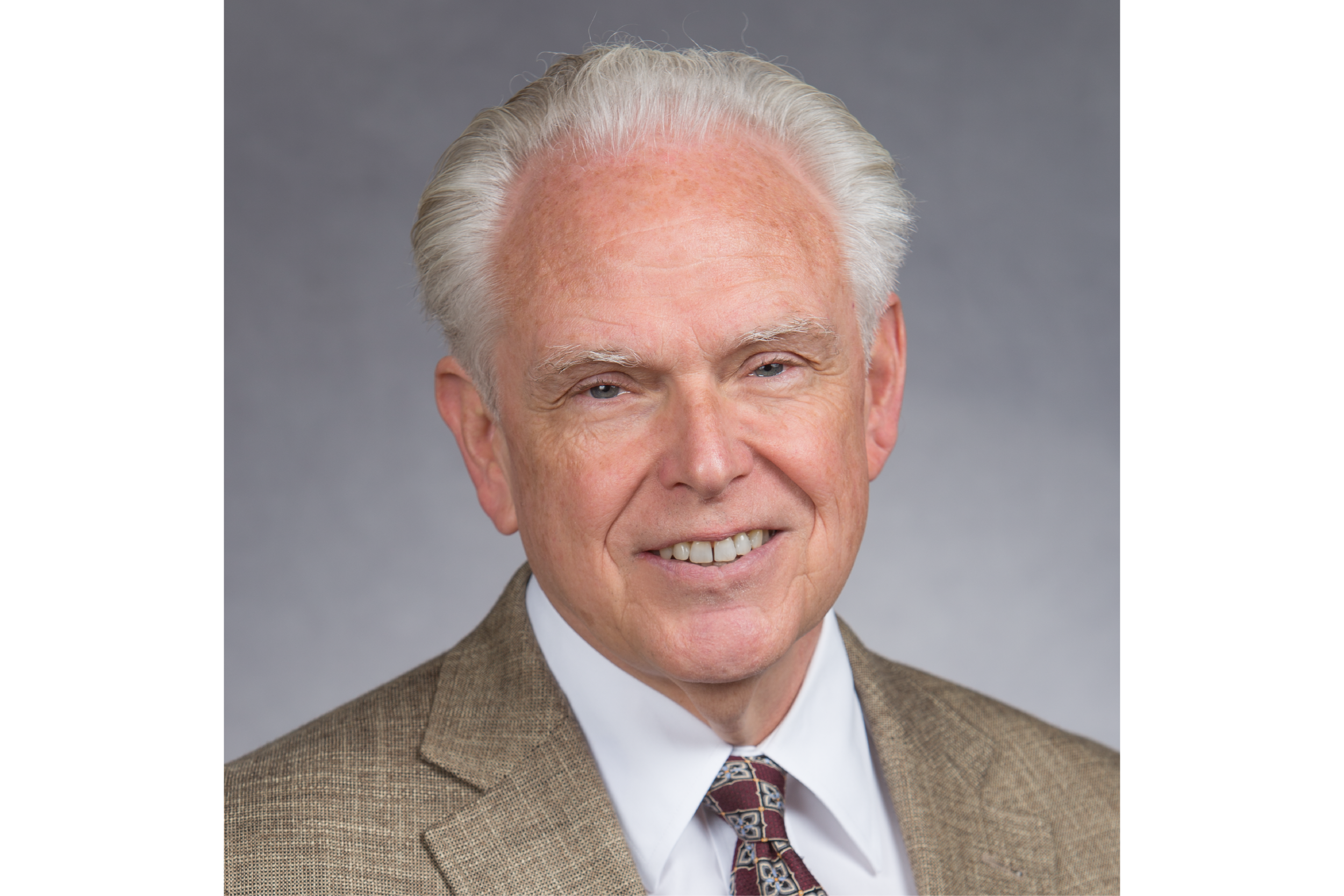 William C. Mobley, MD, PhD
Associate Dean for Neurosciences Initiatives and Interim Director of the Sanford Institute for Empathy and Compassion, Department of Neurosciences, University of California San Diego
Dr. Mobley is associate dean of neurosciences initiatives, distinguished professor of neurosciences and interim director of the Sanford Institute for Empathy and Compassion at UC San Diego. He also serves as executive director of UCSD's Down Syndrome Center for Research and Treatment and holds the Florence Riford Chair of Alzheimer Disease Research. He came to UCSD in June 2009 from Stanford University where he served as the John E. Cahill Family Professor in the Department of Neurology and Neurological Sciences. Dr. Mobley's research is focused on degenerative diseases of the central nervous system, especially Down syndrome and Alzheimer's disease. He and his colleagues have for many years explored the hypothesis that deficient axonal transport of neurotrophic factor signals contributes to neurodegeneration.
Dr. Mobley is past president of the Association of University Professors of Neurology, of the Professors of Child Neurology and of the International Society for Developmental Neuroscience. He is a fellow of the Royal College of Physicians and the American Association for the Advancement of Science. He is a member of the National Academy of Medicine. Dr. Mobley received both the Zenith Award and Temple Award from the Alzheimer's Association and the Cotzias Award from the American Academy of Neurology. In 2007 he received the Christian Pueschel Memorial Research Award and in 2011 was honored with the International Sisley-Jérôme Lejeune Prize by the Jérôme Lejeune Foundation for his research contributions to Down syndrome and genetic intellectual disabilities. He was inducted into the Johns Hopkins University Society of Scholars in 2014. Dr. Mobley currently serves as chair of the Science and Clinical Advisory Committee of the National Down Syndrome Society and is president-elect of the Trisomy 21 Research Society.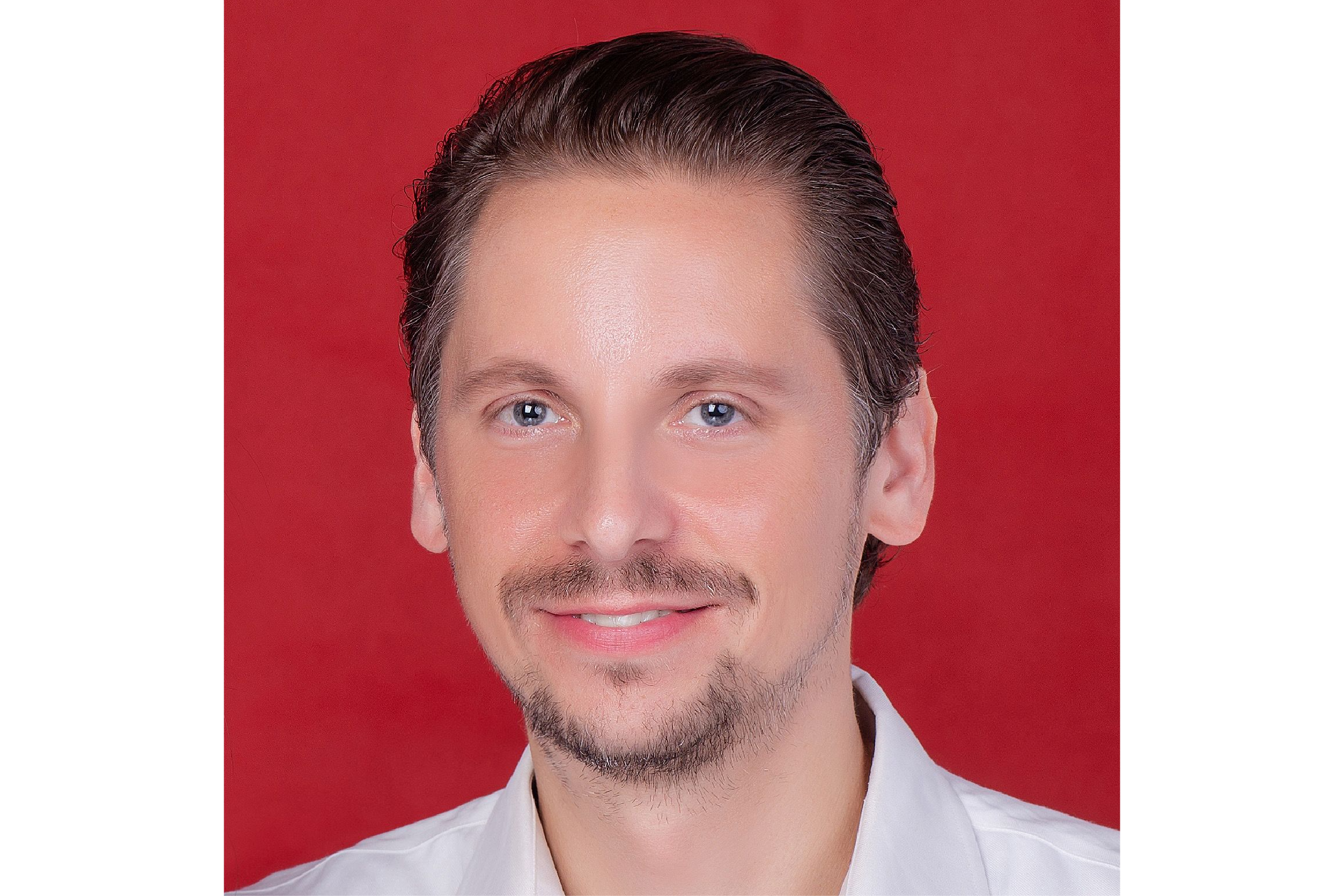 Georg Theiner, PhD
Associate Professor, Department of Philosophy, Villanova University and Editor-in-Chief, Social Epistemology
Born in Vienna, Georg Theiner earned his PhD in Philosophy, with a Joint PhD in Cognitive Science, at Indiana University.  He has wide-ranging research interests in the philosophy of mind and cognitive science, social epistemology and social ontology, and the philosophy of language.  He has published numerous articles and book chapters in these areas and is the author of a monograph, "Res Cogitans Extensa: A Philosophical Defense of the Extended Mind Thesis."  He works on conceptions of "embodied, embedded, extended, and enactive" ("4e") cognition, socially distributed cognition and the "group mind" thesis, and more recently questions about artificial intelligence and its impact on the future of humanity.  He serves as Editor-in-Chief of the journal Social Epistemology (Taylor & Francis), and has refereed for over 25 professional journals from a variety of academic fields.  At Villanova, he has also taught courses for the Cognitive Science Program, the Law School, and Theology, and is passionate about exploring the use of innovative technologies in higher education.  He is currently working on a trilogy of books on the history and philosophy of transhumanism.
DISCLAIMER
This webinar was made possible through the support of a grant from the John Templeton Foundation. The opinions expressed in this webinar are those of the hosts, authors and/or speakers and do not necessarily reflect the views of the John Templeton Foundation. Learn more about the grant.
The information on this site is not intended or implied to be a substitute for professional medical advice, diagnosis or treatment. All content, including text, graphics, images and information, contained on or available through this website is for general information purposes only. No action or inaction should be taken based solely on the contents of this information; instead, readers should consult appropriate health professionals on any matter relating to their health and well-being. The Cura Foundation makes no representation and assumes no responsibility for the accuracy of information contained on or available through this website, and such information is subject to change without notice. You are encouraged to confirm any information obtained from or through this website with other sources and review all information regarding any medical condition or treatment with your physician. Never disregard professional medical advice or delay in seeking it because of something you have read on this website.
The Cura Foundation does not recommend, endorse or make any representation about the efficacy, appropriateness or suitability of any specific tests, products, procedures, treatments, services, opinions, health care providers or other information that may be contained on or available through this website. THE CURA FOUNDATION IS NOT RESPONSIBLE NOR LIABLE FOR ANY ADVICE, COURSE OF TREATMENT, DIAGNOSIS OR ANY OTHER INFORMATION, SERVICES OR PRODUCTS THAT YOU OBTAIN THROUGH THIS WEBSITE. In the event of a medical emergency, call a doctor or 911 immediately.