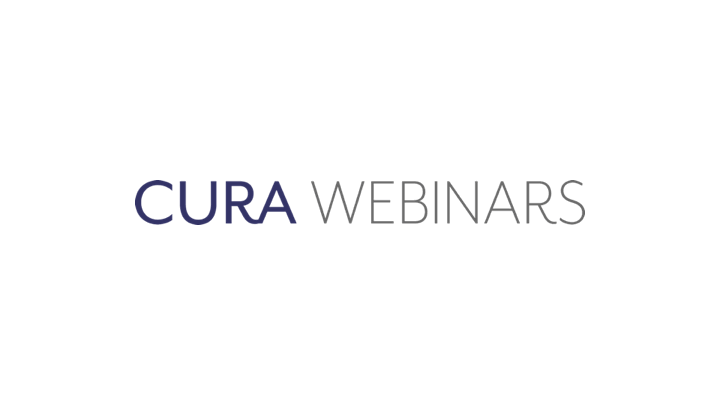 A fireside chat on the long-term effects of the novel coronavirus
on the health and wellbeing of its survivors.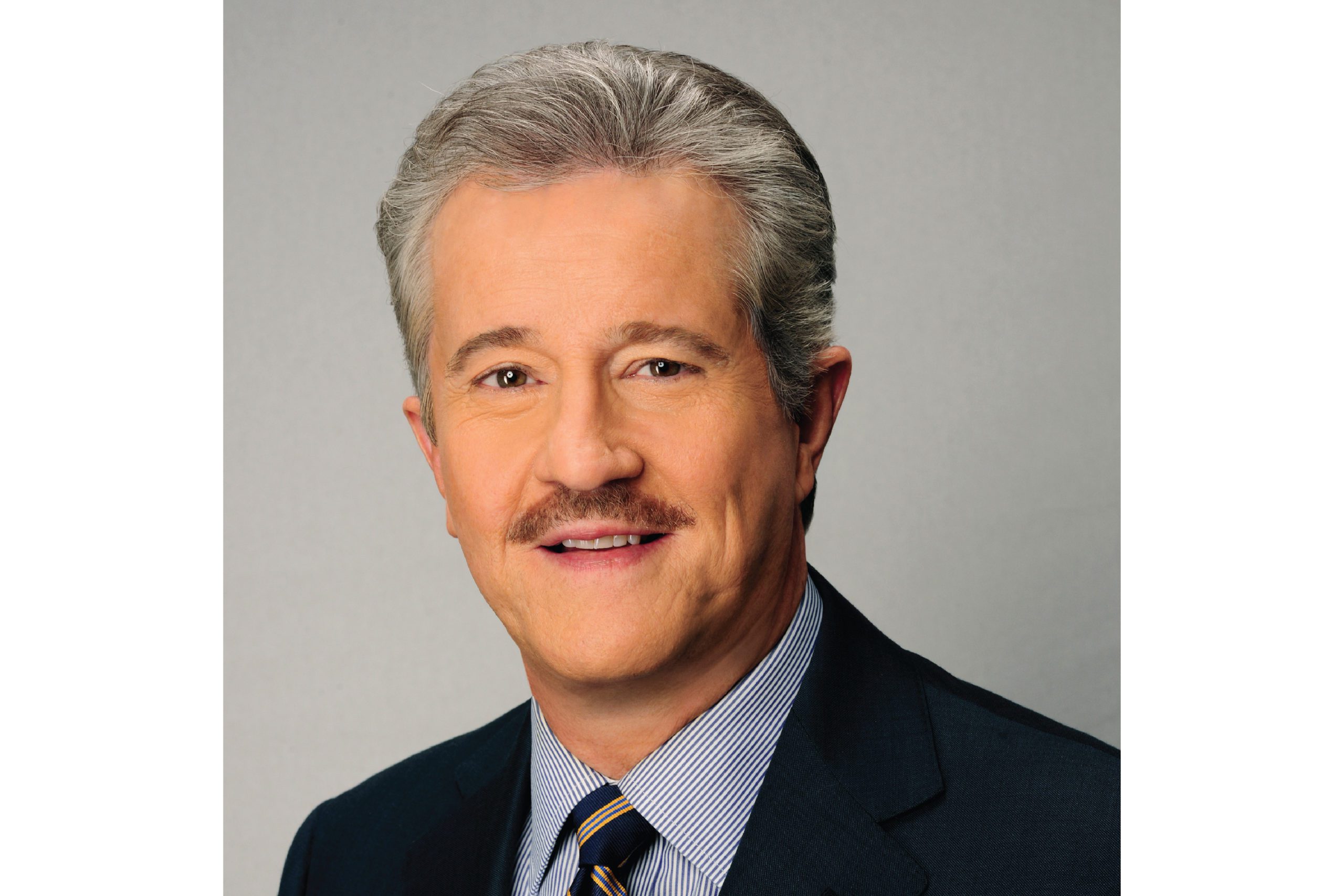 Max Gomez, PhD
Senior Medical Correspondent, CBS2 New York
Moderator
One of TV's most respected medical journalists, Dr. Max Gomez has produced award-winning health and science segments for network stations in New York and Philadelphia. Dr. Max has reported for "Dateline," "The Today Show" and "48 Hours." He is currently the senior medical correspondent for WCBS, the flagship CBS network station in New York. Over nearly four decades, he's earned nine Emmy® Awards, three New York State Broadcasters Association awards and UPI's Best Documentary award. Dr. Gomez has served on the national board of directors for the American Heart Association, the Princeton Alumni Weekly, and Partnership for After School Education. He co-authored three books and received an honors AB degree from Princeton University, a Ph.D. in neuroscience from the Wake Forest University School of Medicine and was U.S. National Institutes of Health postdoctoral fellow at Rockefeller University.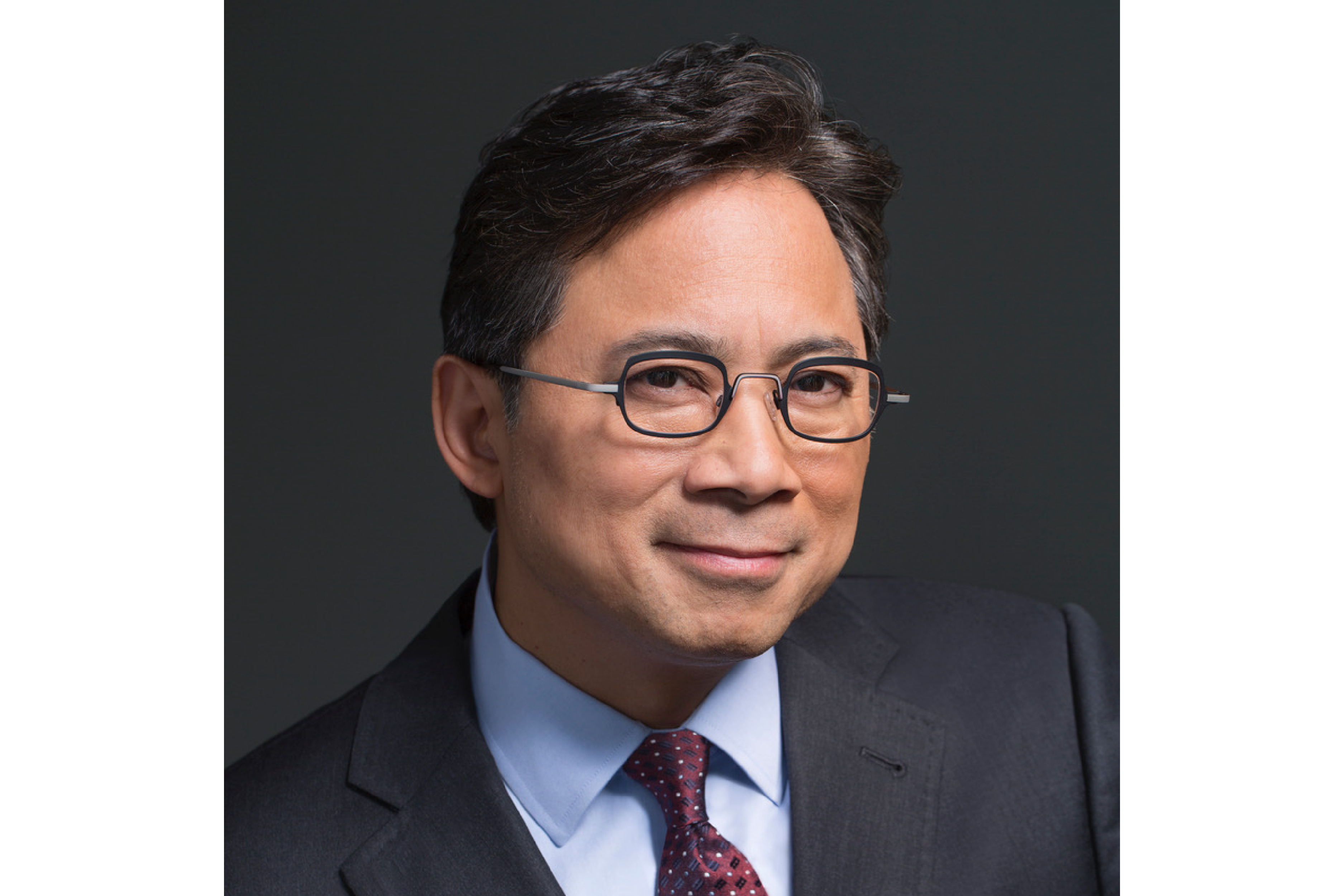 William W. Li, MD
President, Medical Director and CEO
The Angiogenesis Foundation
Dr. William W. Li is CEO of the Angiogenesis Foundation, a social enterprise dedicated to fighting diseases through their common denominators. Dr. Li leads international efforts to develop new therapeutic strategies for major diseases in collaboration with academia, government, industry, and advocacy associations. His work resulted in 34 FDA-approved treatments for cancer, blindness, and wound healing impacting over 50 million people worldwide. Dr. Li now focuses on food as medicine and is leading a global effort to understand the vascular pathology of COVID-19 and its consequences.  Dr. Li has authored more than 100 scientific publications in journals such as Science, New England Journal of Medicine, The Lancet, and Nature Reviews, and he served on the faculties of Harvard and Dartmouth Medical Schools. A graduate of Harvard College and the University of Pittsburgh School of Medicine, Dr. Li completed his residency at Massachusetts General Hospital.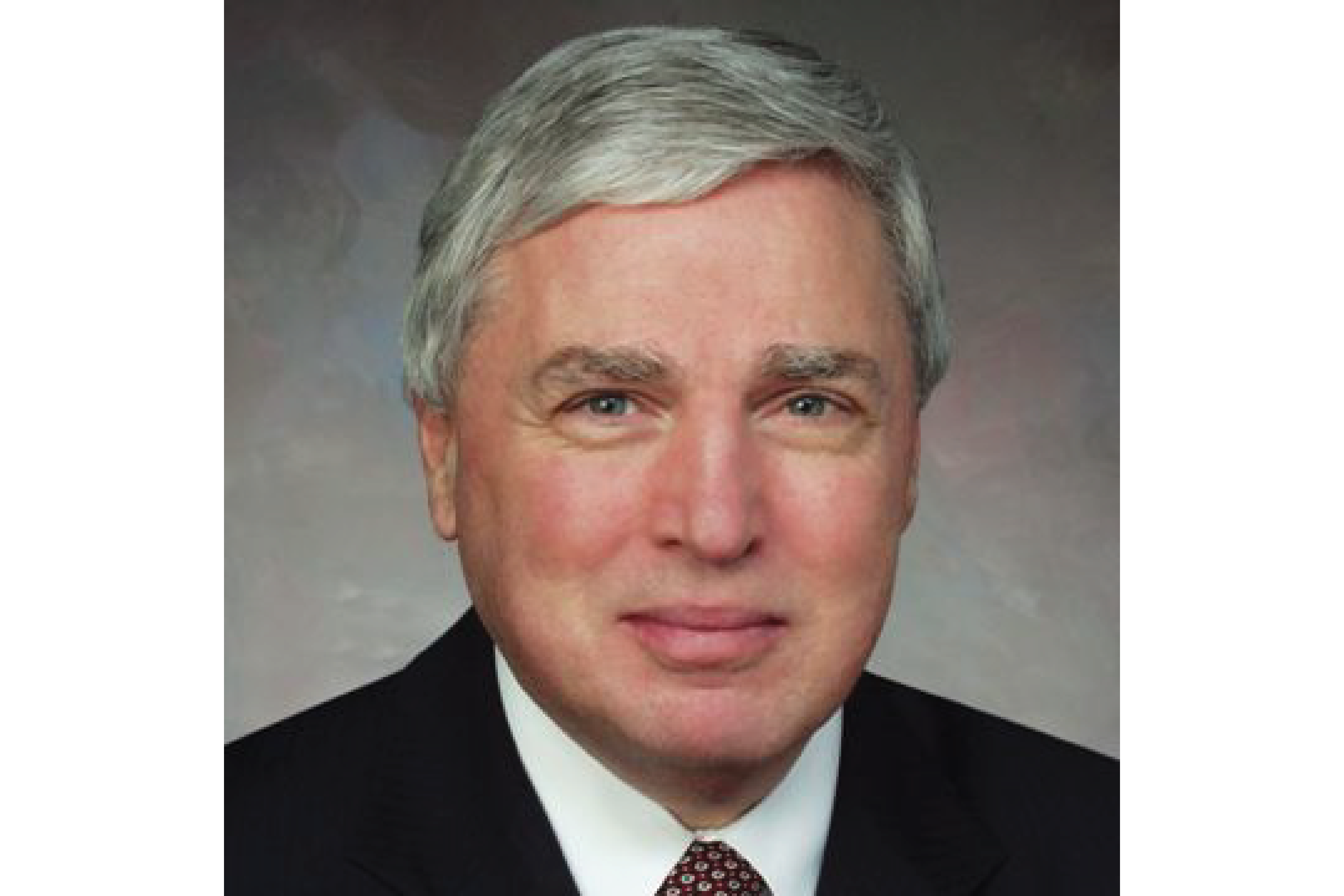 Andrew C. von Eschenbach, MD
Previous Commissioner of the U.S. Food and Drug Administration and
Former Director of the U.S. National Cancer Institute
Andrew C. von Eschenbach, M.D., currently serves as president of Samaritan Health Initiatives.  In September of 2005, he assumed leadership of the Food and Drug Administration where he immediately engaged an agenda to modernize the FDA. Confirmed by the Senate as commissioner in December 2006, he emphasized innovation by fostering creative projects, including FDA's Critical Path Initiative and the FDA's Food Protection Plan plus an Agency-wide fellowship program and development of a new integrated campus for the Agency in White Oak, Maryland. In addition to expanding FDA's international role by establishing FDA offices around the world, he internally fostered, through process improvements, a regulatory pathway that is transparent and efficient while still rigorous and science led.
DISCLAIMER
This webinar was made possible through the support of a grant from the John Templeton Foundation. The opinions expressed in this webinar are those of the hosts, authors and/or speakers and do not necessarily reflect the views of the John Templeton Foundation. Learn more about the grant.
The information on this site is not intended or implied to be a substitute for professional medical advice, diagnosis or treatment. All content, including text, graphics, images and information, contained on or available through this website is for general information purposes only. No action or inaction should be taken based solely on the contents of this information; instead, readers should consult appropriate health professionals on any matter relating to their health and well-being. The Cura Foundation makes no representation and assumes no responsibility for the accuracy of information contained on or available through this website, and such information is subject to change without notice. You are encouraged to confirm any information obtained from or through this website with other sources and review all information regarding any medical condition or treatment with your physician. Never disregard professional medical advice or delay in seeking it because of something you have read on this website.
The Cura Foundation does not recommend, endorse or make any representation about the efficacy, appropriateness or suitability of any specific tests, products, procedures, treatments, services, opinions, health care providers or other information that may be contained on or available through this website. THE CURA FOUNDATION IS NOT RESPONSIBLE NOR LIABLE FOR ANY ADVICE, COURSE OF TREATMENT, DIAGNOSIS OR ANY OTHER INFORMATION, SERVICES OR PRODUCTS THAT YOU OBTAIN THROUGH THIS WEBSITE. In the event of a medical emergency, call a doctor or 911 immediately.