PART 1 OF 2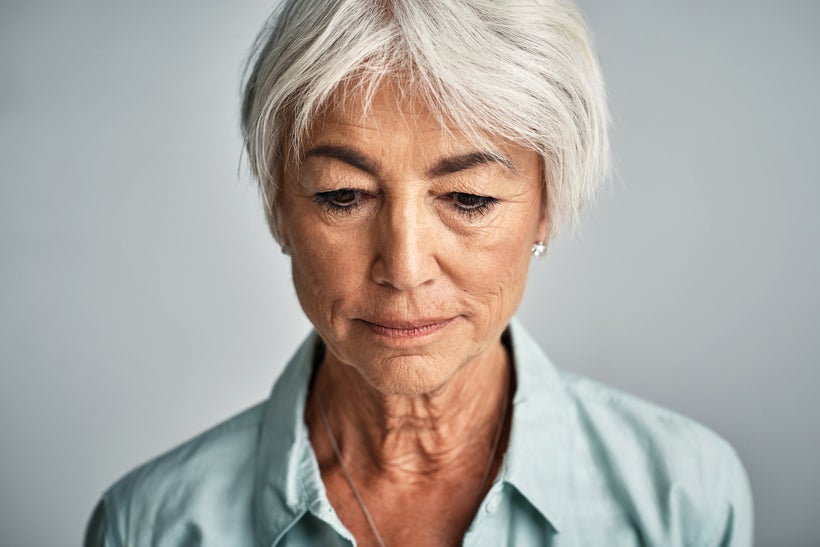 Technological innovation. Novel therapies. Rising GDP and greater equality. All signs point to progress. But recent studies show that when it comes to life expectancy, we are moving backward. For the first time since the early 1960s, life expectancy in the United States declined for the second year in a row, according to a CDC report from December 2017. While the decline is small­­—two-tenths of a year from 2015 for men and no change for American women—this is unexpected as extraordinary medical breakthroughs occurred over the past two years such as immunotherapy for cancer and gene therapies. These health advances make the lifespan decline in the United States all the more surprising and leave one asking why?
The United States has not seen two years of declining life expectancy since 1962 and 1963 when influenza caused an inordinate number of deaths. In 1993, there was a one-year drop during the worst of the AIDS epidemic.
Back in the 1980s, our life expectancy compared much more favorably with other countries but over time, life expectancy in many other countries gradually rose higher than that of the U.S., Ellen Meara, associate professor of health policy and clinical practice at the Dartmouth Institute for Health Policy and Clinical Practice, told CNN.
"We have to look to see what we are doing or have been doing differently since the 1980s—it's not like we can't achieve what other countries have," Meara said.
The decline is clearly not linked to health care spending as the US has some of the highest expenditures.
This dramatic trend over the past few years is largely attributed to a staggering 21 percent rise in the death rate from drug overdoses reflected in the sharp rise in the death rate among younger Americans. The death rate of people between the ages of 25 and 34 increased by 10 percent between 2015 and 2016, while the death rate continued to decrease for people over the age of 65. The full gravity of the opioid crisis is being felt all across the country, as drug overdoses rapidly increase and communities are left reeling. In 2016, more than 63,600 Americans died of drug overdoses, or 21 percent more than in 2015 according to another CDC report released in December.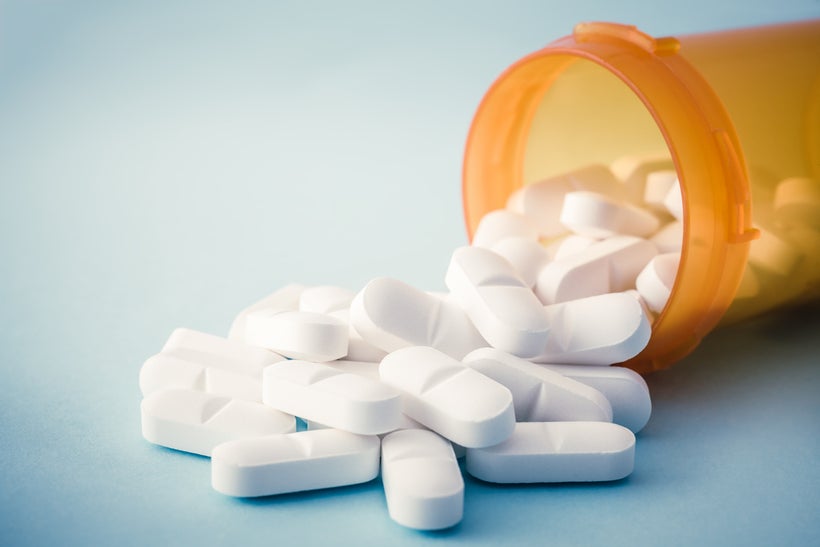 "It's even worse than it looks," Keith Humphreys, an addiction specialist at Stanford University, told The Washington Post. Evidence suggests that studies could be underestimating opioid deaths by 20 percent or more, as reported in the American Journal of Preventive Medicine.
"Even if you ignored deaths from all other drugs, the opioid epidemic alone is deadlier than the AIDS epidemic at its peak," Humphreys said.
In addition to higher numbers of opioid-related deaths, deaths from eight of the top ten leading causes of death in the U.S. also increased in 2016 contributing to the lifespan decline. The mortality rate from stroke and heart disease, the two leading causes of death in the United States, increased in 2016 after steadily decreasing in recent years.
Scientists, physicians, experts and medical professionals realize these non-communicable diseases need to be addressed. In addition, the medical community must improve access and quality of care to create a healthier society. Income inequality, nutritional differences and lingering unemployment are also all major influences on the lifespan decline in the United States, experts say.
Moving toward a longer and stronger American life will require rethinking patient care within this country. Check in next week to read my insight on the way forward.